So I have some books on sale through Kindle…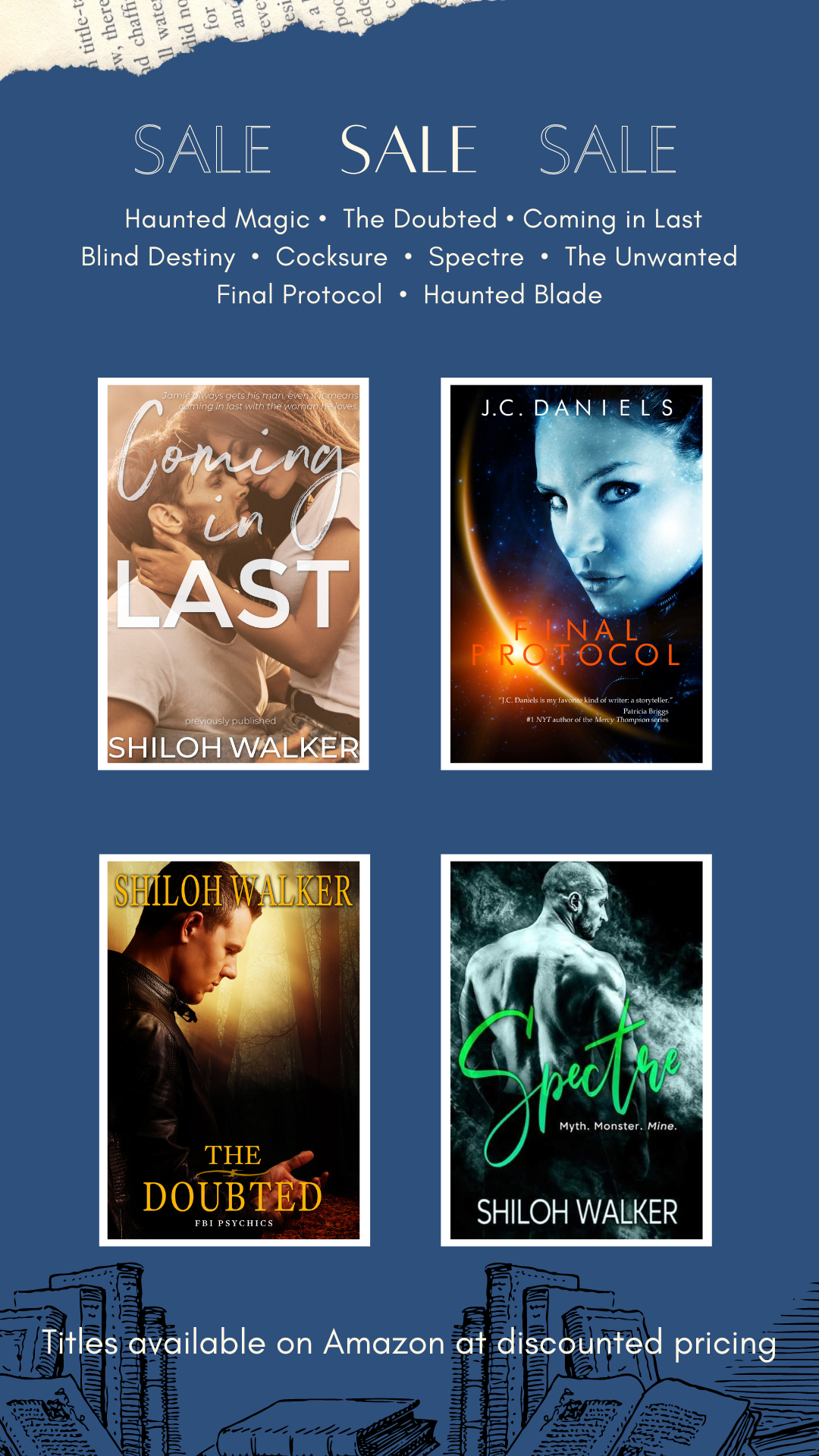 I believe most, if not all, are priced at $1.99 and the prices last through the end of the month. Some prices might be matched at the other retailers, so you can click on the title to check it out and follow the other links.
Friends to lovers with a secret crush, movie star twist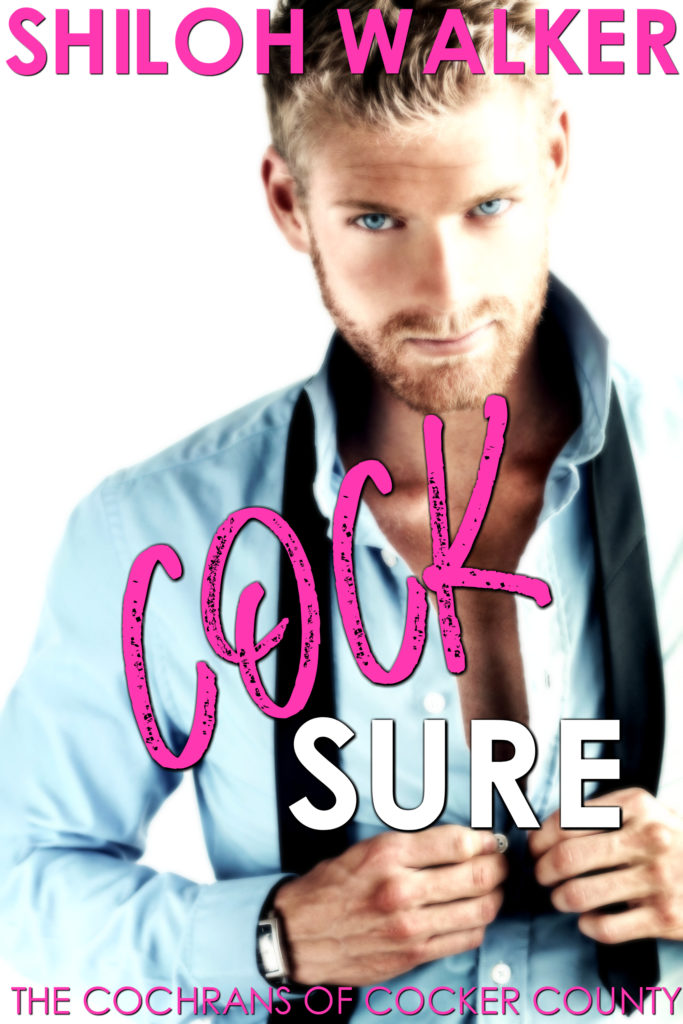 ♥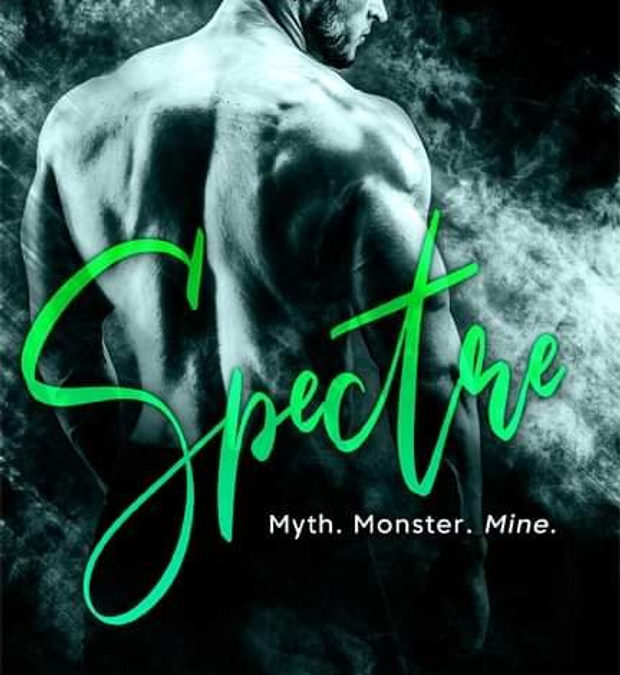 He was supposed to kill her but decided to save her instead
♥
She is a killer. If she was ever anything else, she doesn't remember.
♥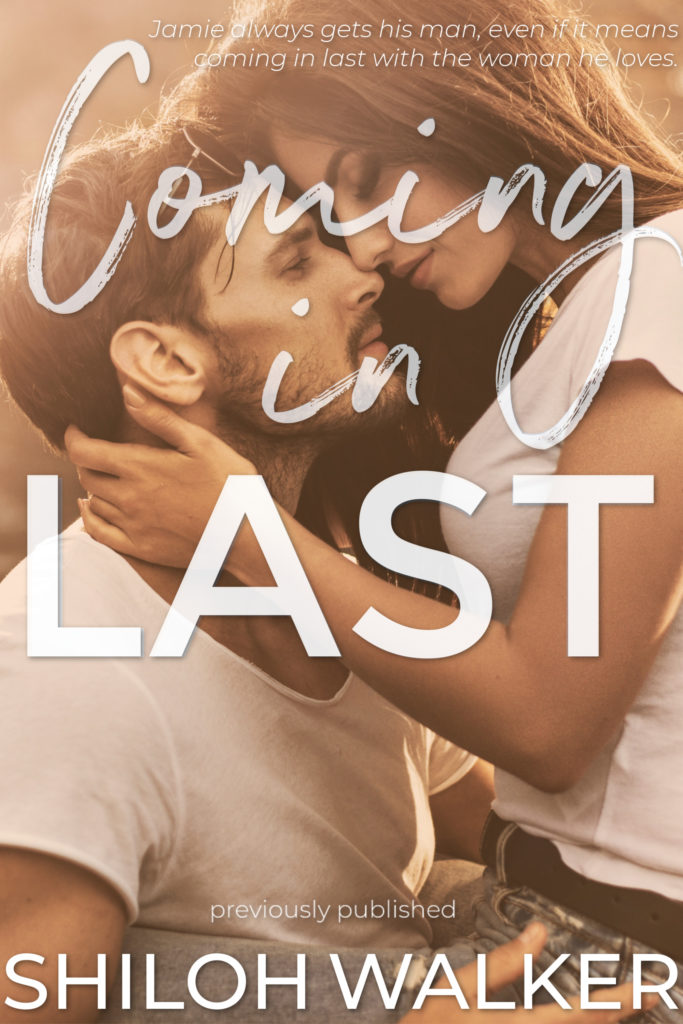 He always gets his man, even if it means coming in last with the woman he's fallen in love with
♥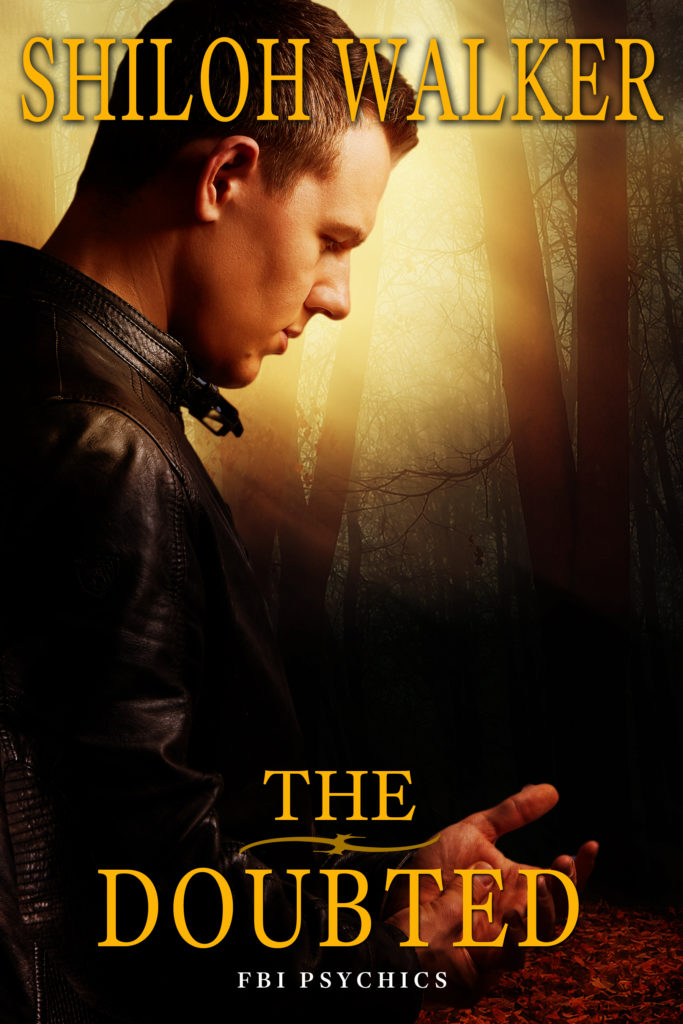 An untrained psychic, a marked man—all odds are against them.
♥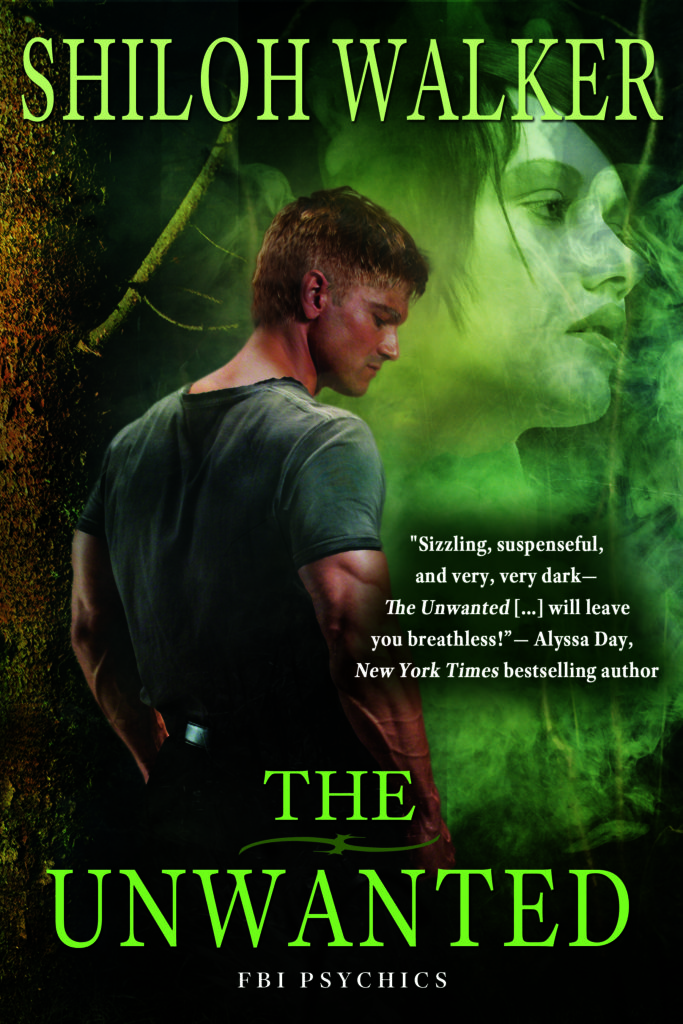 She doesn't want him. He doesn't need her. Like hell.
♥
Haunted. Hunted…Harassed.
♥
Magic made her. Then it broke her. Now it haunts her…and she doesn't know if she can find her back.