Professional Bio
Shiloh Walker is an award-winning writer…yes, really!  She's also a mom, a wife, a reader and she pretends to be an amateur photographer.  She published her first book in 2003. Her latest romance, A PRIME'S PASSION, released in September 2021.
She writes romantic suspense and contemporary romance, and urban fantasy under the name J.C. Daniels.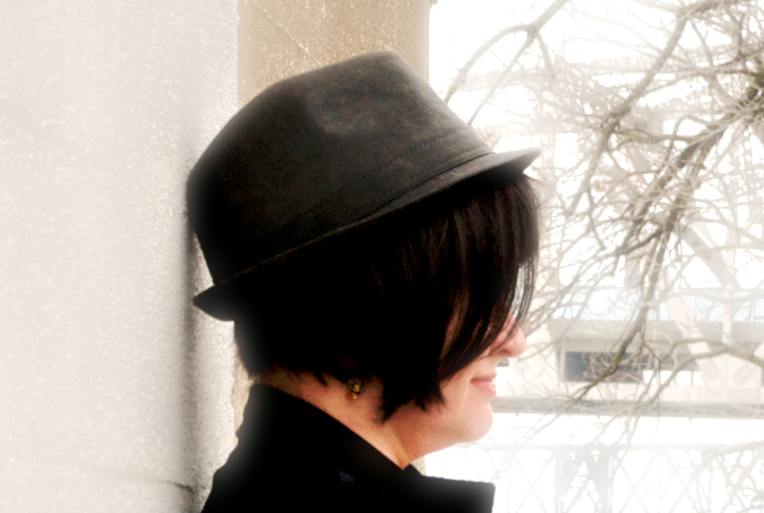 About Me…seriously
They always say to tell a little about yourself! I was born in Kentucky and have been reading avidly since I was six. Writing became more my focus in middle school-I had a very boring teacher and voices in my head. There was also a book that didn't end the way I wanted it to end-don't ask me the book, because I don't remember. I just remember I started writing. I never stopped.
About me now… hmm… I've been married since I was 19 to my high school sweetheart and we live in the mid-west. I started writing full time in 2004, which lets me write during the day and still devote more time to my family- three adorable children who are growing way too fast and my husband who doesn't see enough of me.
I like to read. There's a shocker!
This list will vary, a lot, but personal faves include Nora Roberts/J.D. Robb, Nalini Singh, Ilona Andrews, Stacia Kane and a new recently discovered favorite in Mark Greaney. My all time favorite is SL Viehl. She writes sci fi and romance, but my favorite of hers is the sci fi series Star Doc. If you haven't read them, I think you're missing out.
Something cool…
When I was in nursing school, a friend of mine came up to me one day and told me she'd had a dream that she was in a bookstore one day and saw a book with my name on it. This was before I told anybody that I loved to write. I think that was when I decided I was very serious about writing.
If you have Qs, please see my FAQ page. If questions aren't answered, feel free to write using the contact form!
Shiloh Walker
PO Box 976 Jeffersonville IN 47131

~*~
Reviewers/Review requests
Please see the FAQ page for info. Requests not directed through this channel will be deleted.
~*~
Author Image
Copyrighted to
Ayrica Bishop
. Image is not to be used anywhere without crediting the photographer. Site Disclaimer: This site is owned and maintained by author Shiloh Walker. This site does use affiliate links to bookstores like Amazon.com or Powell.com. The links may or may not be clearly labeled. The compensation received from these affiliate links will not influence anything discussed or noted on this site.