Information on the latest new releases and upcoming projects.  Looking to stay up on all the latest? Join the newsletter, follow on Facebook or Twitter.
Coming Soon
Spectre
A Patreon-Funded Title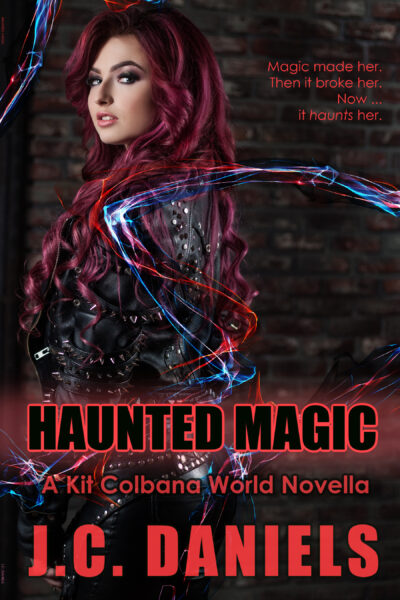 Add on Goodreads
Amazon | Apple Books | Barnes & Noble | Kobo | Play | Smashwords
In the Darkest Night, Hope Shines Through
My Lady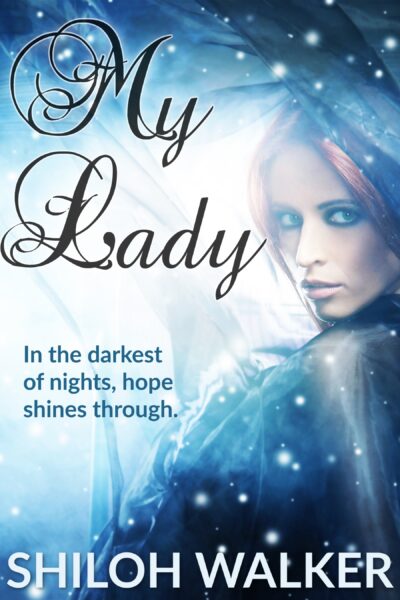 Friends to Lovers
Cocksure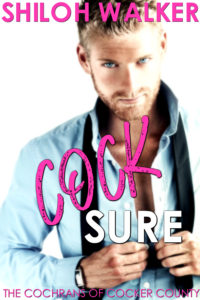 Psychic Romance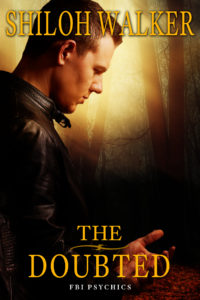 Looking to stay up to date?
Join the newsletter