Information on the latest new releases and upcoming projects.  Looking to stay up on all the latest? Join the newsletter, follow on Facebook or Twitter.
New Releases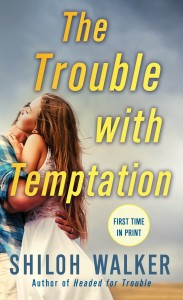 Reissued Backlist Title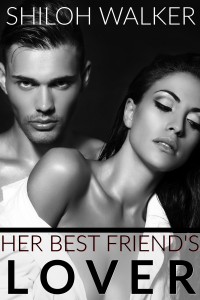 ∞
Erotic Romance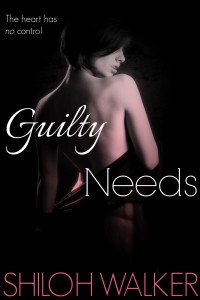 ∞
The Colbana Files #4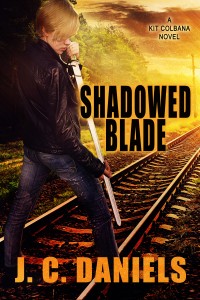 Excerpt will open at my alter-ego/J.C. Daniels' site
∞
Standalone
Contemporary Romance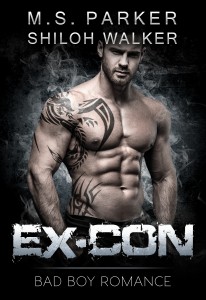 ∞
Final Protocol
Science Fiction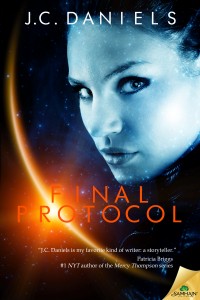 ∞
A Kit Colbana World Short Story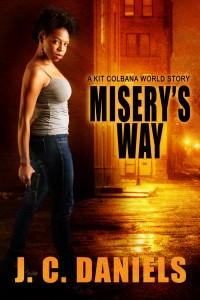 ∞
The FBI Psychics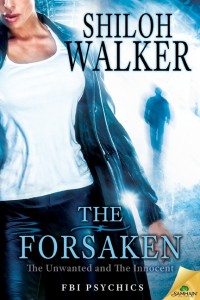 (contains The Unwanted & The Innocent)
∞
Grimm's End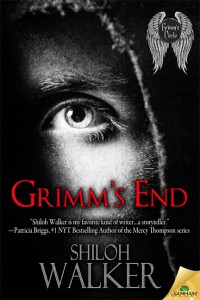 Communities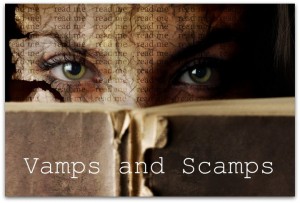 Looking to stay up to date?
Join the newsletter