First… before I forget… I've started a page on Ko-Fi.com. I've got several of my older Ellora's Cave titles listed there for sale that aren't available anywhere else, like the Fated trilogy. I also collected all the Christmas stories into an anthology, Ho Ho Hot Holidays.
---
Some of my books are monthly deals at Kindle.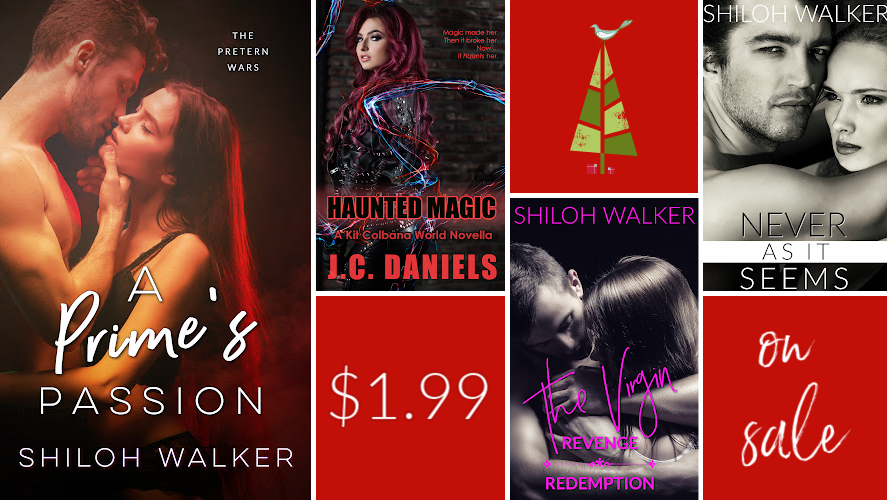 A Prime's Passion http://bit.ly/SW_APP
Never As It Seems http://bit.ly/SW_NAIS
The Virgin http://bit.ly/SW_TV
Haunted Magic (opens at JC Daniels site) https://bit.ly/JC-Haunted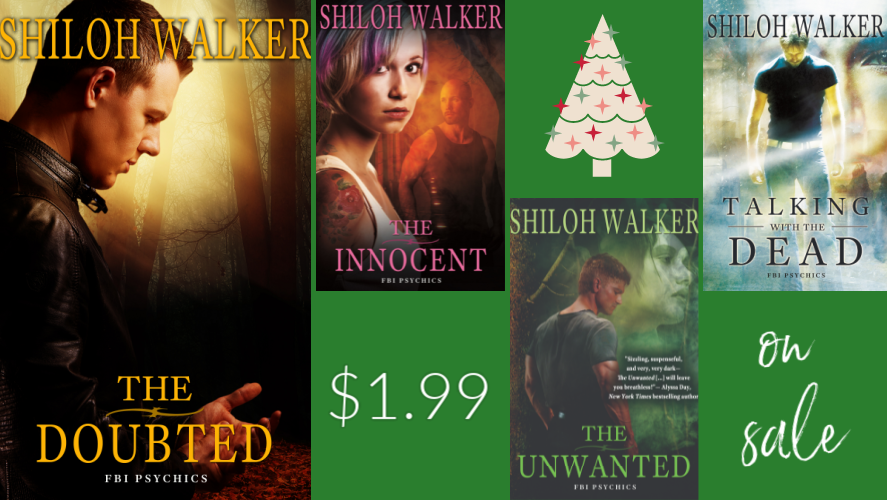 Annnndddd… another round, the books all part of my FBI Psychics series
The Doubted http://bit.ly/FBI_Bk7
The Innocent http://bit.ly/FBI_book6
The Unwanted http://bit.ly/FBI_bk5
Talking with the Dead https://bit.ly/32vBhh6
If you've missed any of these titles, now is a great time to get them!
---
Coming in February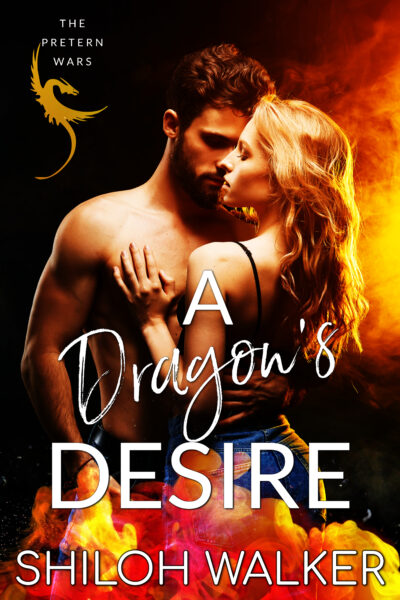 You will wander, you will roam
SORIN: He is Zmeu, one of the great dragons of myth.
As a young dragon, he was told an important truth: Dragons do not fall in love. They definitely did not fall in love with mortal women.
It's a lesson Sorin takes to heart. He might have had a mortal mother, but mortals had also killed her, leaving him alone.
A dragon grown, he dwells in an impenetrable castle, living a dragon's best life. He dances with fae swan maidens, steals baubles from unknowing kings, scoffs at mortals stumbling through life wasting time on war, hate…love.
Then love finds him.
In the village of his birth, a woman teaches him a truth his dragon family hadn't—it's rather easy for a dragon to love.
Ever seeking solace, ever seeking home
Easy to love, yes. But understanding her? Not so easy. Sorin's arrogance led to her death…and a curse.
Hundreds of years later, living in the New World as the world prepare for war, he is almost numb to the curse that haunts him still.
You will wander, you will roam, they'd said. He did. But seeking solace, seeking home? Home and solace were lost to him, every bit as much as his love.
As penance, he guards the mortals in his territory, as she had protected those under her care. He'll hold off the coming war as long as possible. When the time comes to take up a sword—or breathe fire—he will. It's little comfort, but his lost love would expect him to protect. So he does.
One night, a sudden awareness yanks him from deepest sleep. Chasing the faint magical trail, he finds a woman battling for her life. Just before a killing strike, he sees her eyes…eyes of haunting green.
The eyes of the woman he'd loved, the eyes of the woman he'd killed.
Add on Goodreads
Buy the Book: Amazon | Barnes & Noble | iBooks | Kobo | Play | Smashwords