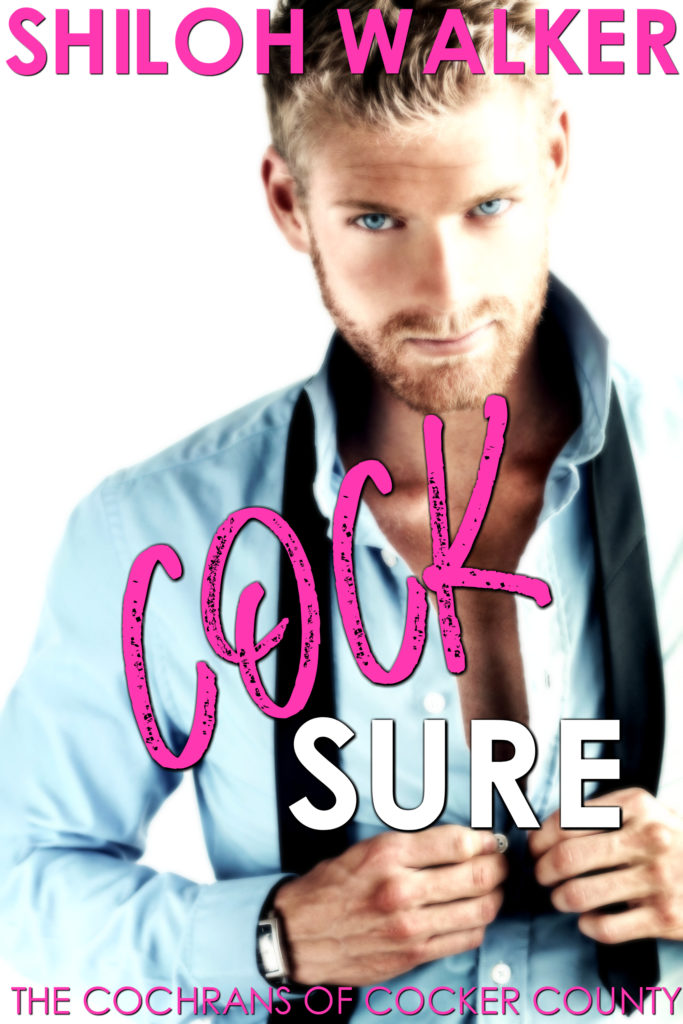 So, I've kept this under the wraps until last week, but I'm working on the next Cochrans of Cocker County book…and it's going to have an unusual bent to it…as is…I'm playing in another author world.
Vi Keeland and Penelope Ward, authors of Cocky Bastard, have invited authors to join in that world and tell stories of their own in the Cocky Hero Club.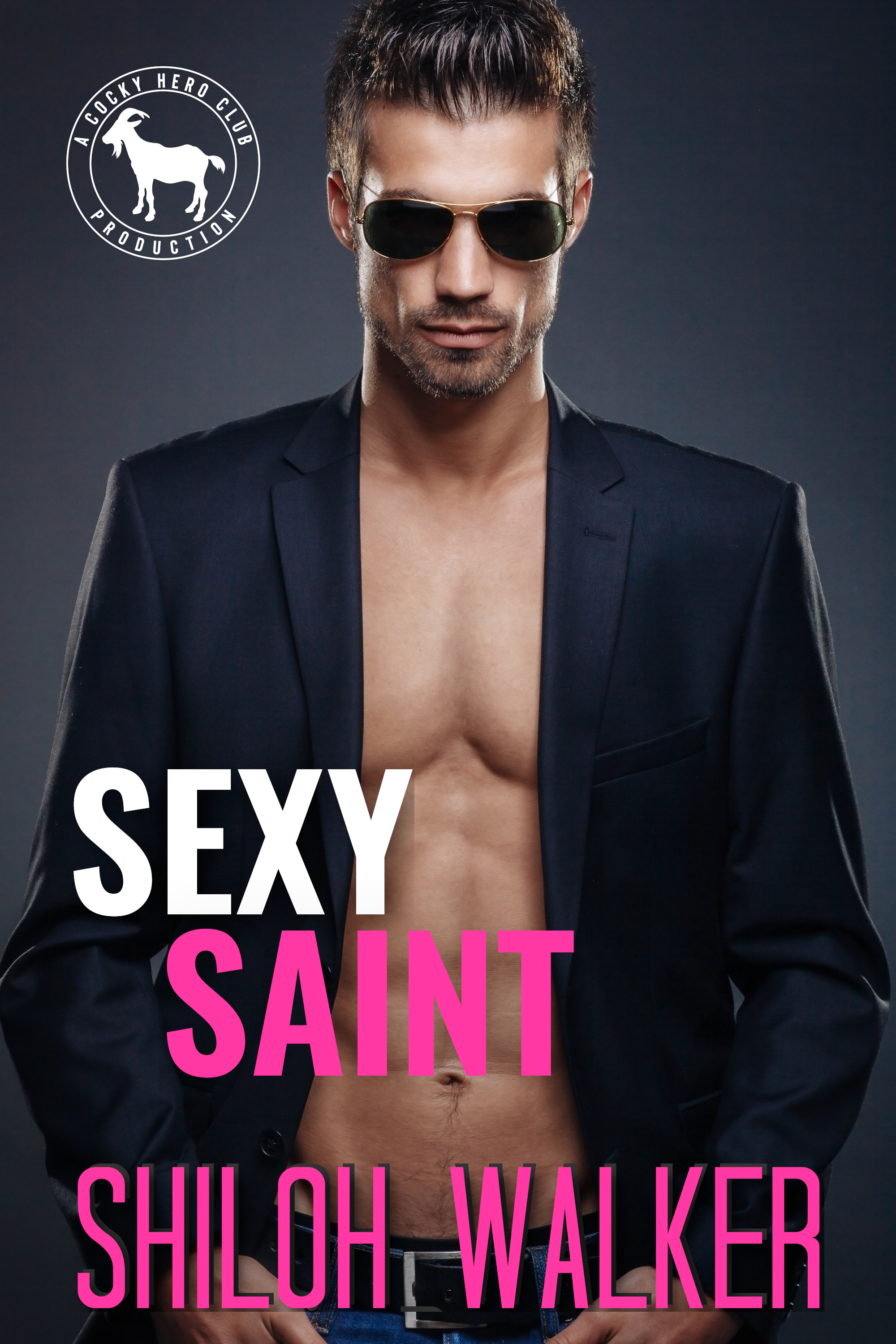 A bit about the book (not the official blurb!)
A one-night stand, a woman in hiding, and the man determined to finally make her his…and only his.
Chase Cochran, also known as Saint for his unflappable temper and the way he gave up on his own dreams so he could help his mother take care of his siblings after their father's untimely death, is the guy you can count on. Strong, steady, reliable…and although he's sexy as sin, he's the one who puts his own needs aside…until the day he met her.
They had one day, one night and he woke up to find her gone.
Now years later, he finds her in the very last place he ever would have expected and the secrets she's been keeping are much more complicated than he'd ever have imagined.
But while Saint might be the sort of guy to put everybody else first, all bets are off when it comes to the woman who claimed his heart.
If you enjoyed meeting Luke and Sabrina in COCKSURE, I hope you'll enjoy SEXY SAINT…which is still being written, so no release date available!In the meantime, you should come hang at the Cocky Hero Club on Facebook and meet all the other authors.
Today? There's a party…
Hope to see you there!