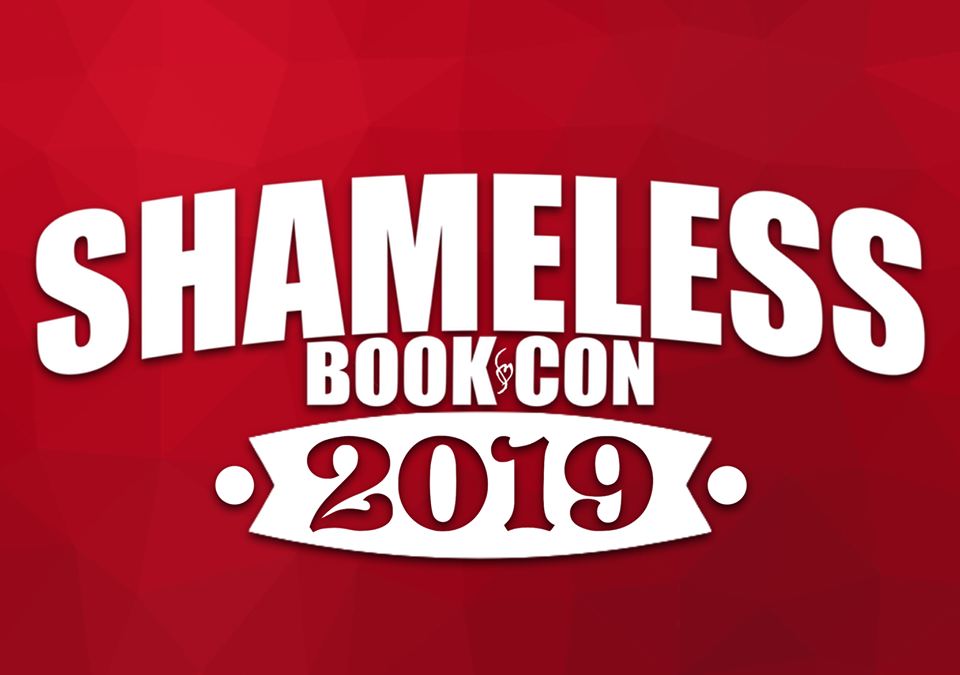 The past weekend was the fifth annual Shameless Book Con in Orlando…and this time, IT WAS AT DISNEY WORLD! Well, Shameless was at the Hilton Lake Buena Vista across from Disney Springs. So…DISNEY WORLD!
I've been to Shameless Book Con since the first event. It's one of the best around, IMO and I've been to quite a few author/reader events since I started this author thing back in…wow, 2003????
Anyway, I decided to offer some tips, not just for this event, but for authors attending events in general…and useful to readers, too!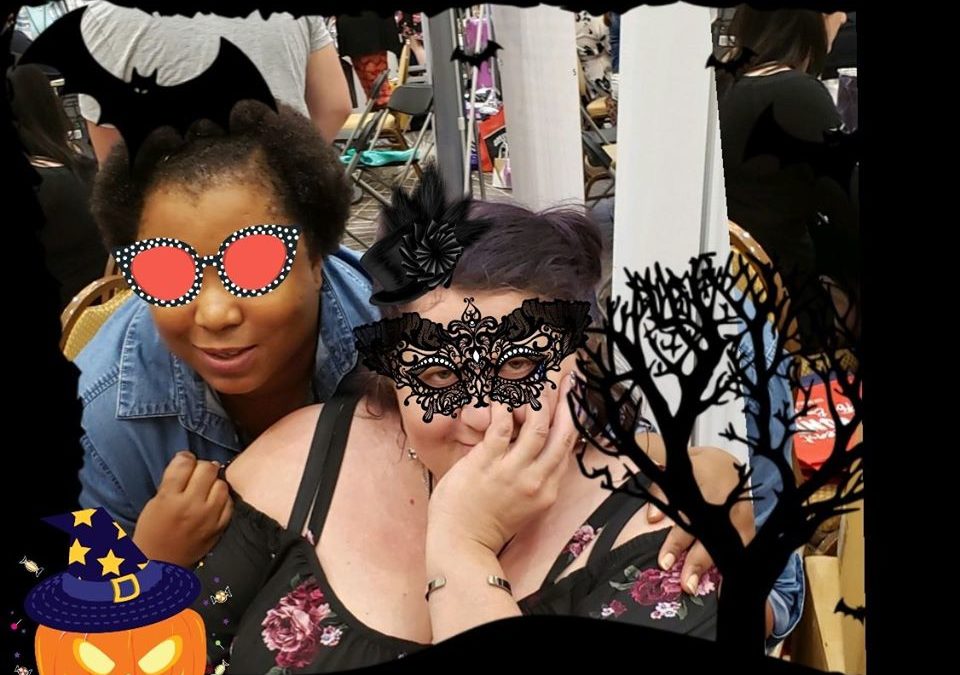 Tip 1
If you plan on hanging with friends…make real, concrete plans. Don't just try to ad lib it.
Tip 2
If you decide you'll do something like press-on nails before the event? Take the damn extras with you, so you don't end up haunting the drug stores looking for the SAME DAMN DESIGN when you lose a nail prematurely. Like in a hot tub.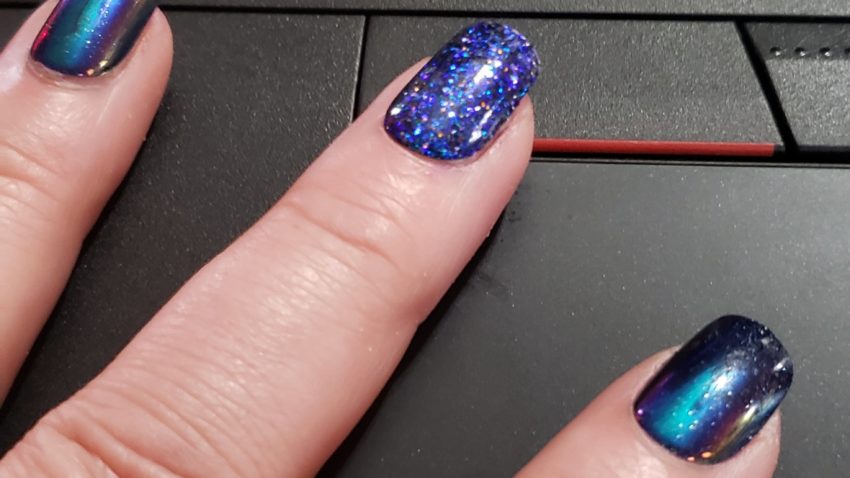 Tip 3
There is no such thing as comfortable shoes for something like this. So wear the most comfortable you have and be prepared for sore feet after. I did my set-up in messy lounge clothes and beat-up sketchers since I knew I'd be making multiple trips back to the room anyway…and my feet were still killing me before I even got started.
Tip 4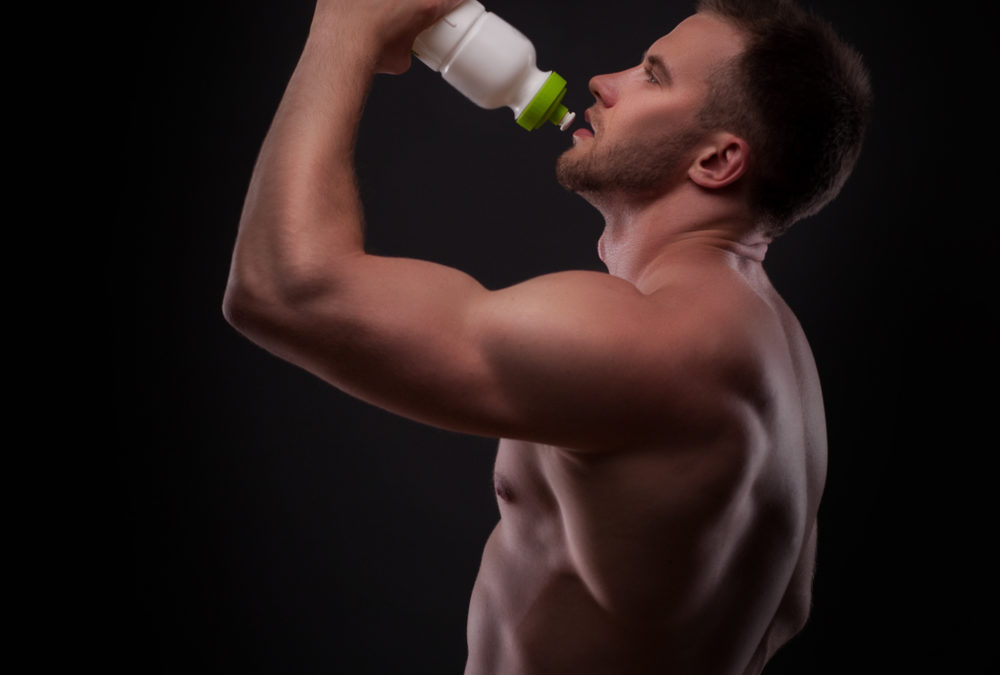 DRINK PLENTY OF WATER… You exert yourself at these things. You also practically have to shout sometimes when it gets really loud. So…hydrate!
Tip 5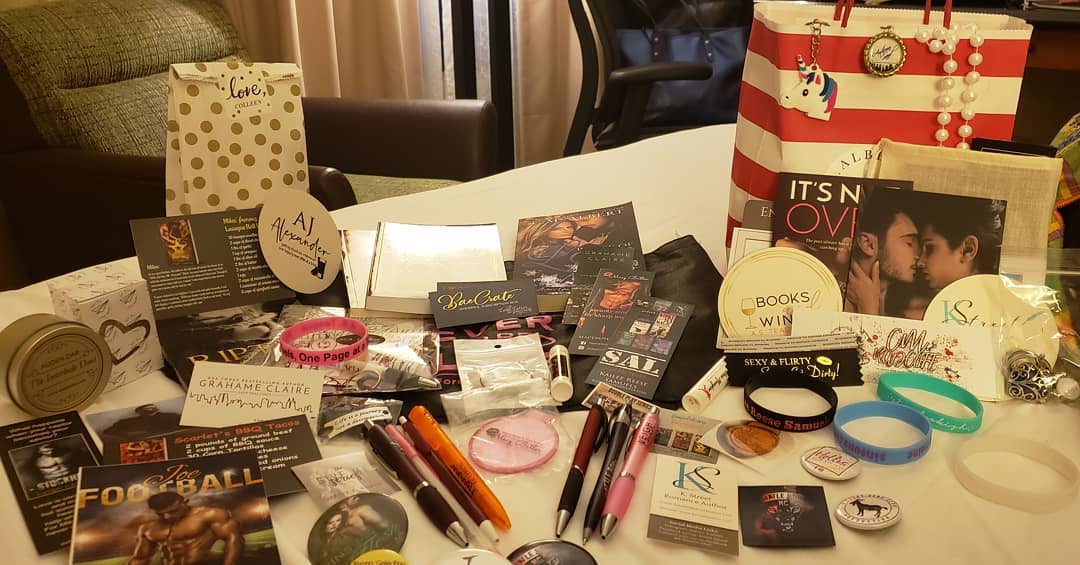 Collect swag! All of these goodies are going to be put up for a contest giveaway!!! Even though I really want to check out what is inside some of the goodies bags….