Okay, so I've a LOT of people asking for a couple of books… HER WILDEST DREAMS & WHIPPED CREAM AND HANDCUFFS.
Viola.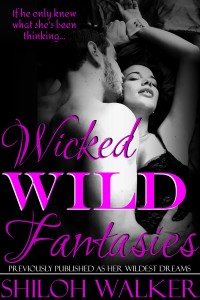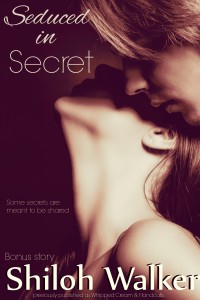 What…are you confused?  That isn't them?  Yes, it is.  Some of the books I'm reissuing won't get a lot of rework done, but these two needed it, thus the new names.  While the core story stays the same, the books have been all but rewritten and both had new material added.  SiS had a lot of new material added.
SiS will be out next month and WWF will be out in September.  Links are up to preorder and you can more and their respective links.