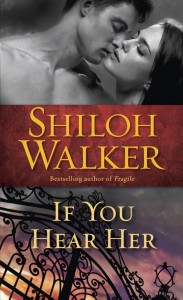 10.25.2011
"…there…."
He stood over her, studied her hair.
The gleaming blond strands were shorn now to chin length, perfectly straight, even as could be.
Her eyes, sightless and fixed, stared overhead.
That blank look on her face irritated him, but he wasn't surprised.  He had seen this coming, after all.  Something about the way she had reacted, the way she screamed.
The life had gone out of his girl and once that fight was gone…
More Saturday Snippets authors…
Anne Rainey
Jody Wallace
Selena Robins
Eliza Gayle
Mari Carr
McKenna Jeffries
Mandy M Roth
Myla Jackson
Taige Crenshaw
Selena Blake
Vivian Arend
Beth-Ann Mason
HelenKay Dimon
Shelli Stevens
Lauren Dane
TJ Michaels