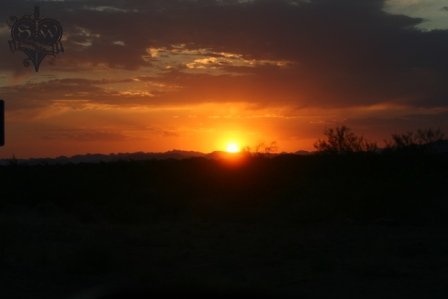 One of the sunset pics I took outside of Cave City, AZ. Pretty, yes?
UTA… crud, I was forgetting something. I just found out that DRAKE made it to the next round of ARe's SUMMER'S HOTTEST HERO! Thanks so much for all the votes, guys!
Round 3 will open back up tomorrow.