Haunted Magic – A Kit Colbana World Novella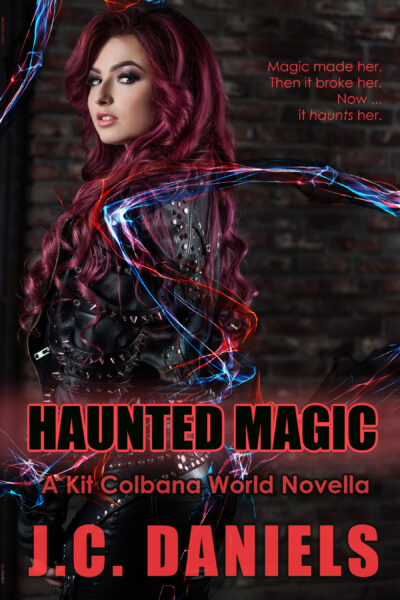 Witches, especially healers like Colleen Antrim, weren't made to be warriors. Only a select few were born with the aggressive mentality and the offensive magic needed to protect others. This never struck her as a lack, because Colleen was born to heal and nurture.
That was her nature.
Until it wasn't…
When the man she's loved for years is used as a weapon against her, something within her shatters, a fundamental shift that changes the very foundation of who she is. Forced to use her powerful gifts in ways they were never meant to be used, the very core of who she is shatters.
Magic made her. Then it broke her. Now it haunts her…and she doesn't know if she can find her back.
Coming in October
Excerpt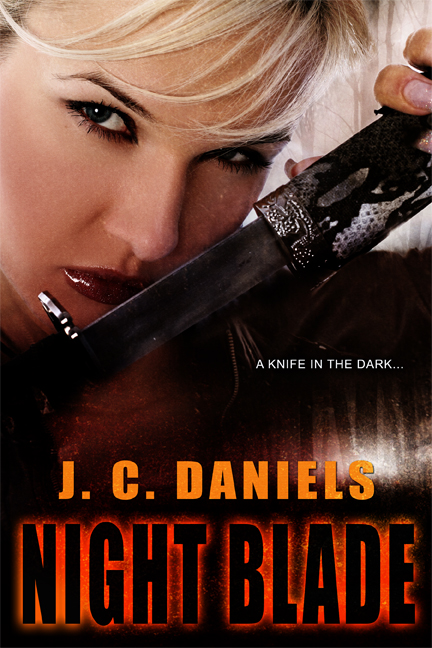 Night Blade # 2
Kit Colbana is always biting off more than she can chew. She has a knack for finding trouble. This time, though, trouble finds her. Someone from her past drops a case into her lap that she just can't refuse…literally.
People on the Council are dying left and right and she's been requested to investigate the deaths. The number one suspect? Her lover, Damon. If she doesn't clear his name, he gets a death sentence. Even if she succeeds? They still might try to execute him. Oh, and she's not allowed to tell him about the case, either.
The stakes are high this time around, higher than they've ever been. Kit may be forced to pay the ultimate price to save her lover's life…a price that could destroy her and everything she loves.
Add on Goodreads
Amazon | Apple Books | Barnes & Noble | Kobo | Play | Smashwords
Update in progress