I was in the mood for brunch thanks to something Cranky Ashley said on Twitter last night, so I dragged the guy toToast on Market in Louisville.
After, we went to this store… Red Tree.
Guys.
GUYS!
THIS PLACE IS A TREASURE TROVE.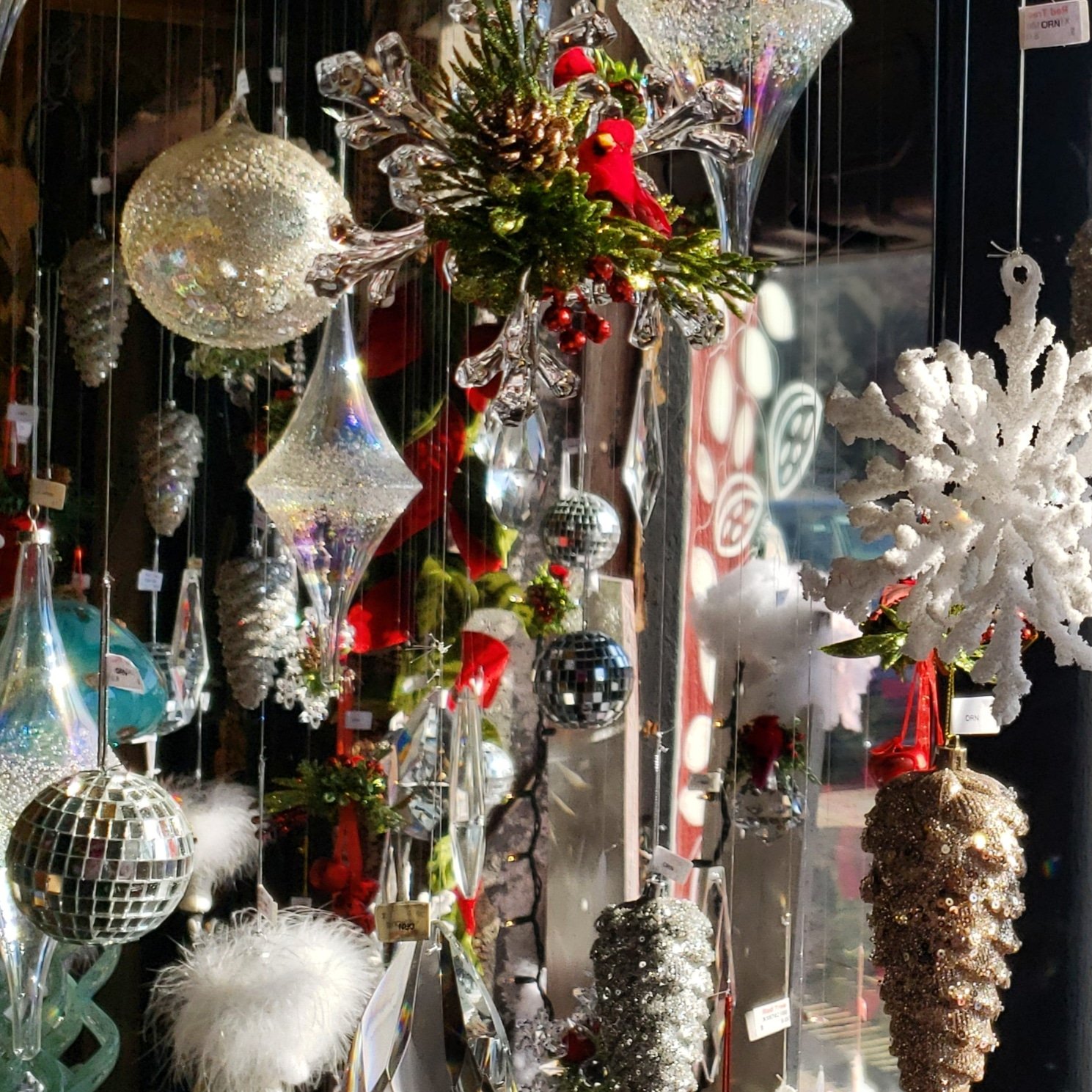 The light on these was stunning. My pics don't do them justice.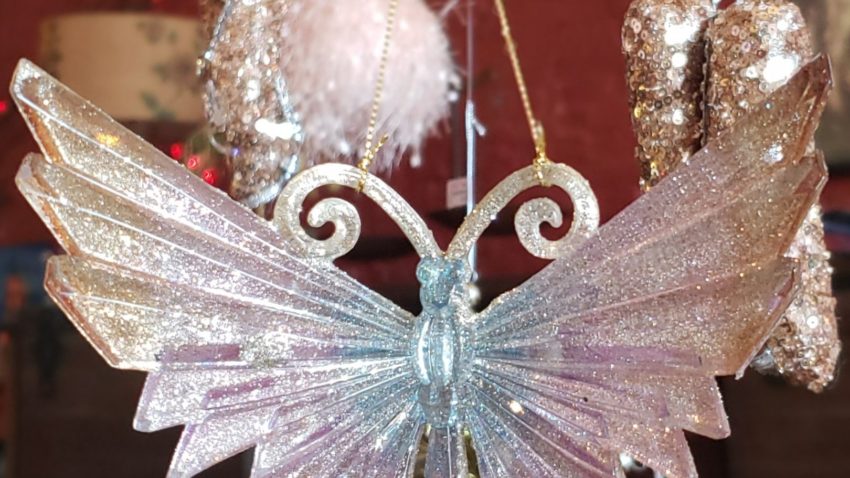 The way they group things with the perfect colors…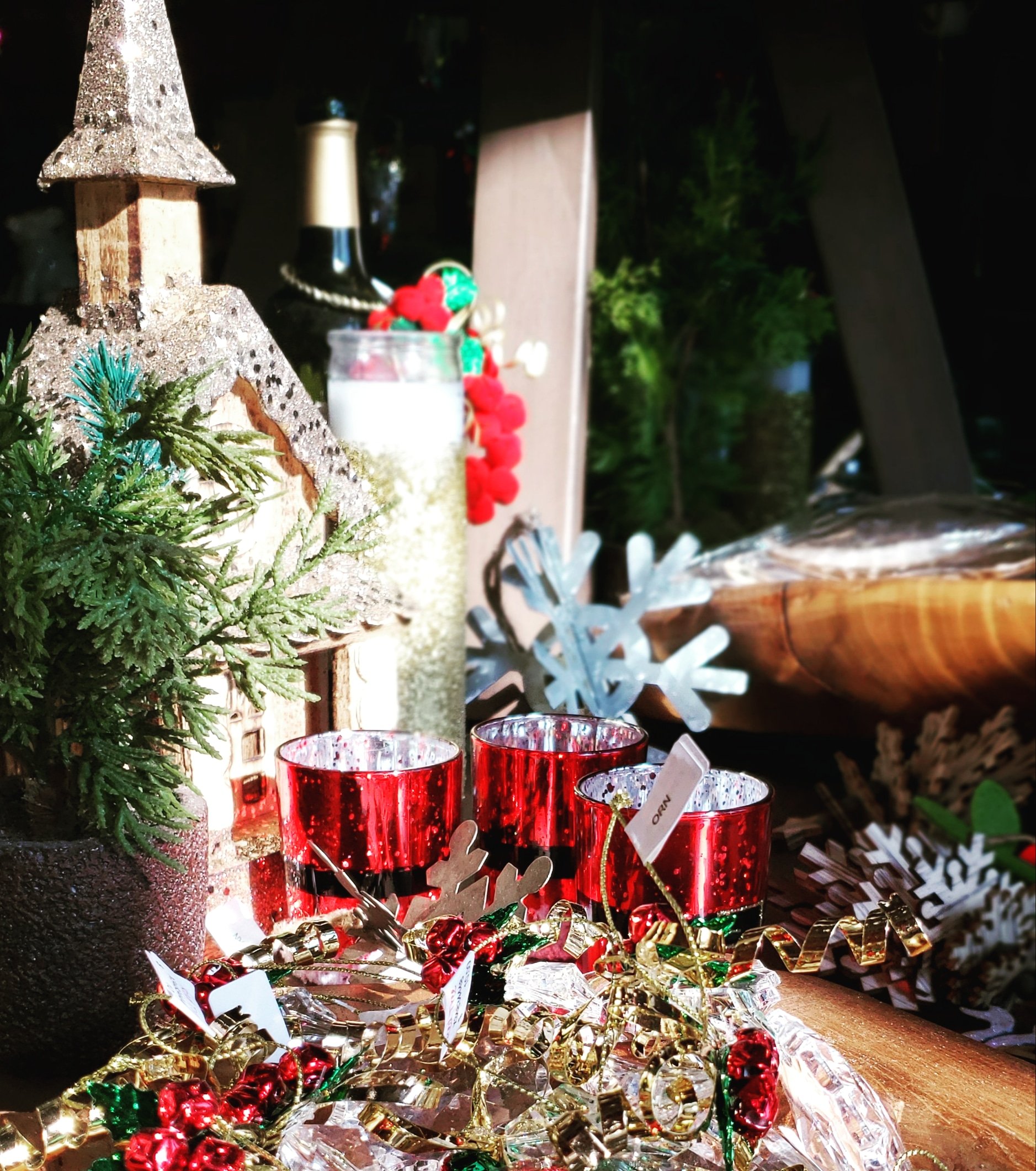 This display was my favorite! Or maybe…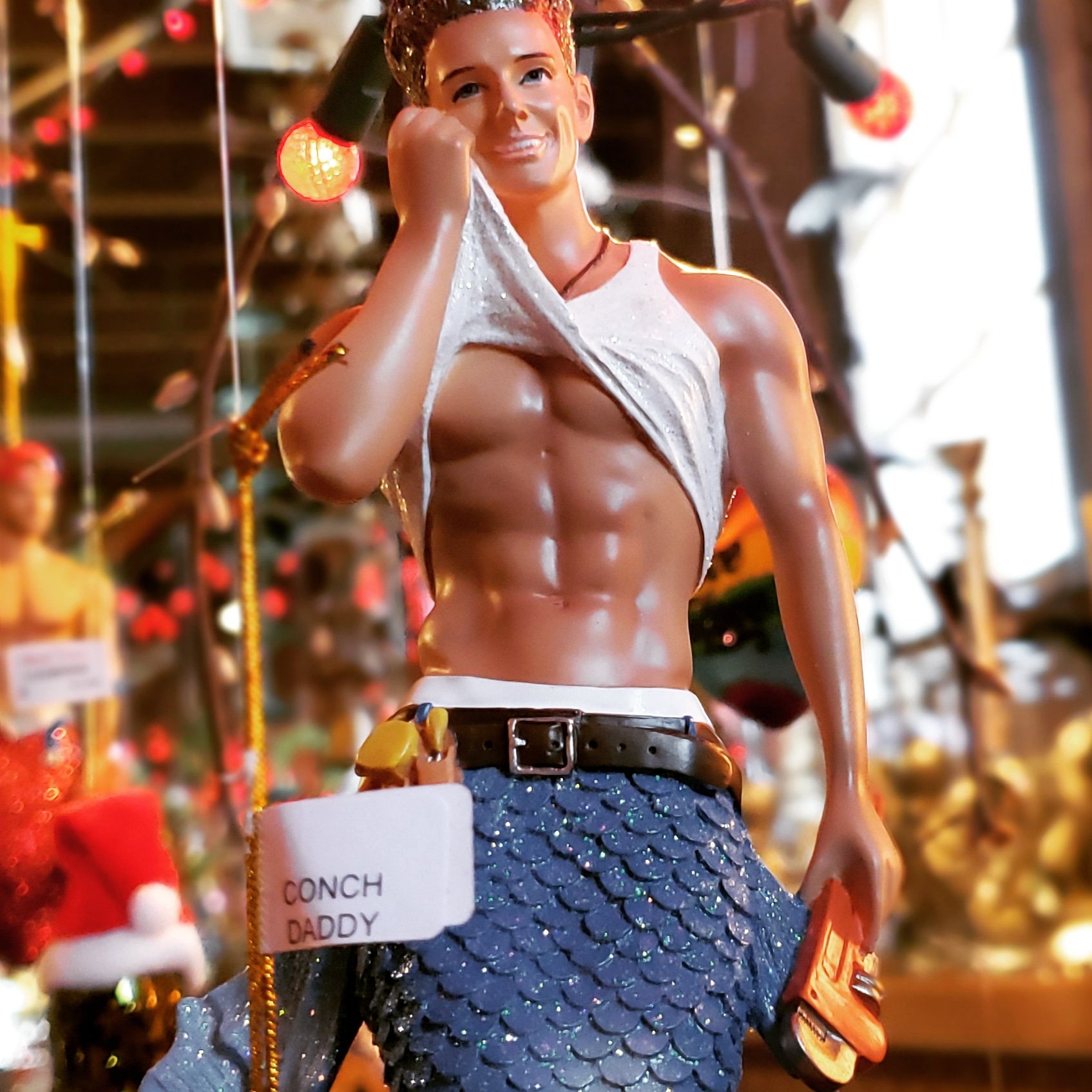 A MERMAN MECHANIC??
Then we have the sweet guy…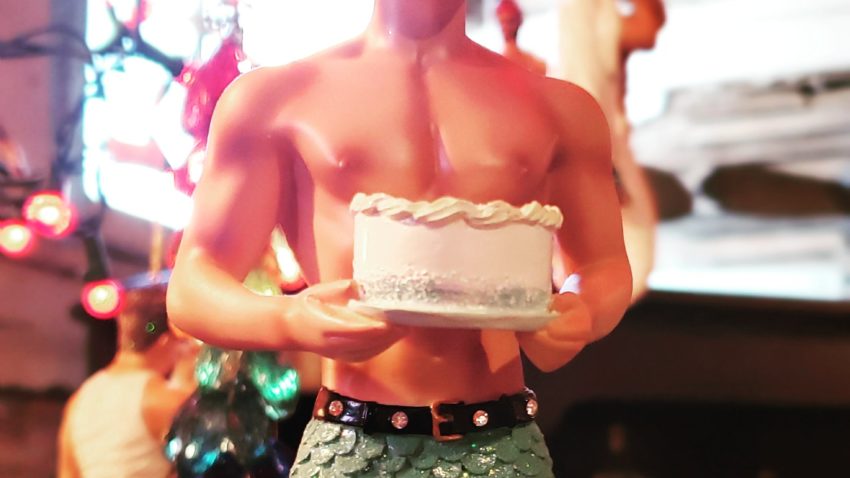 He made us a cake!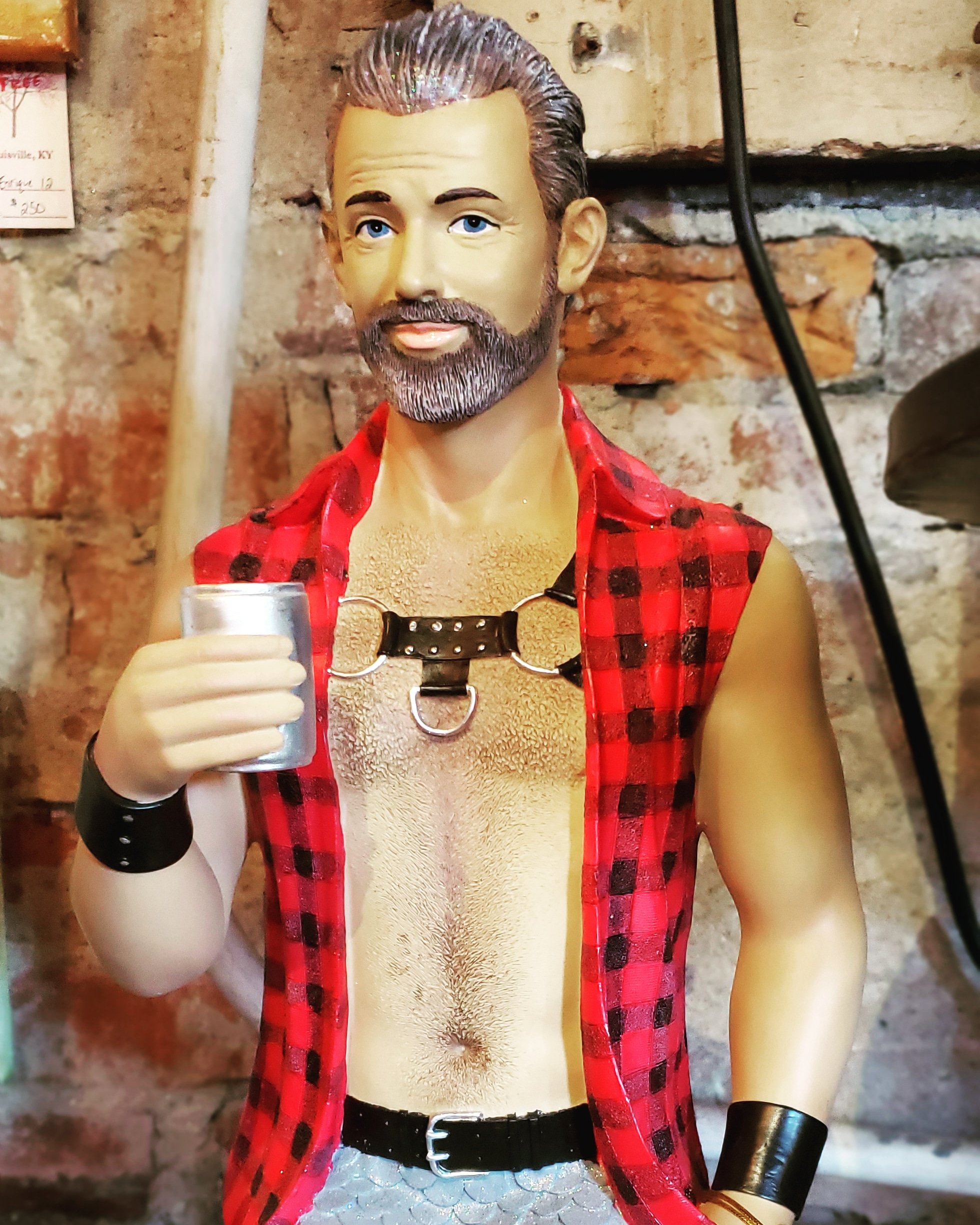 The silver fox merman…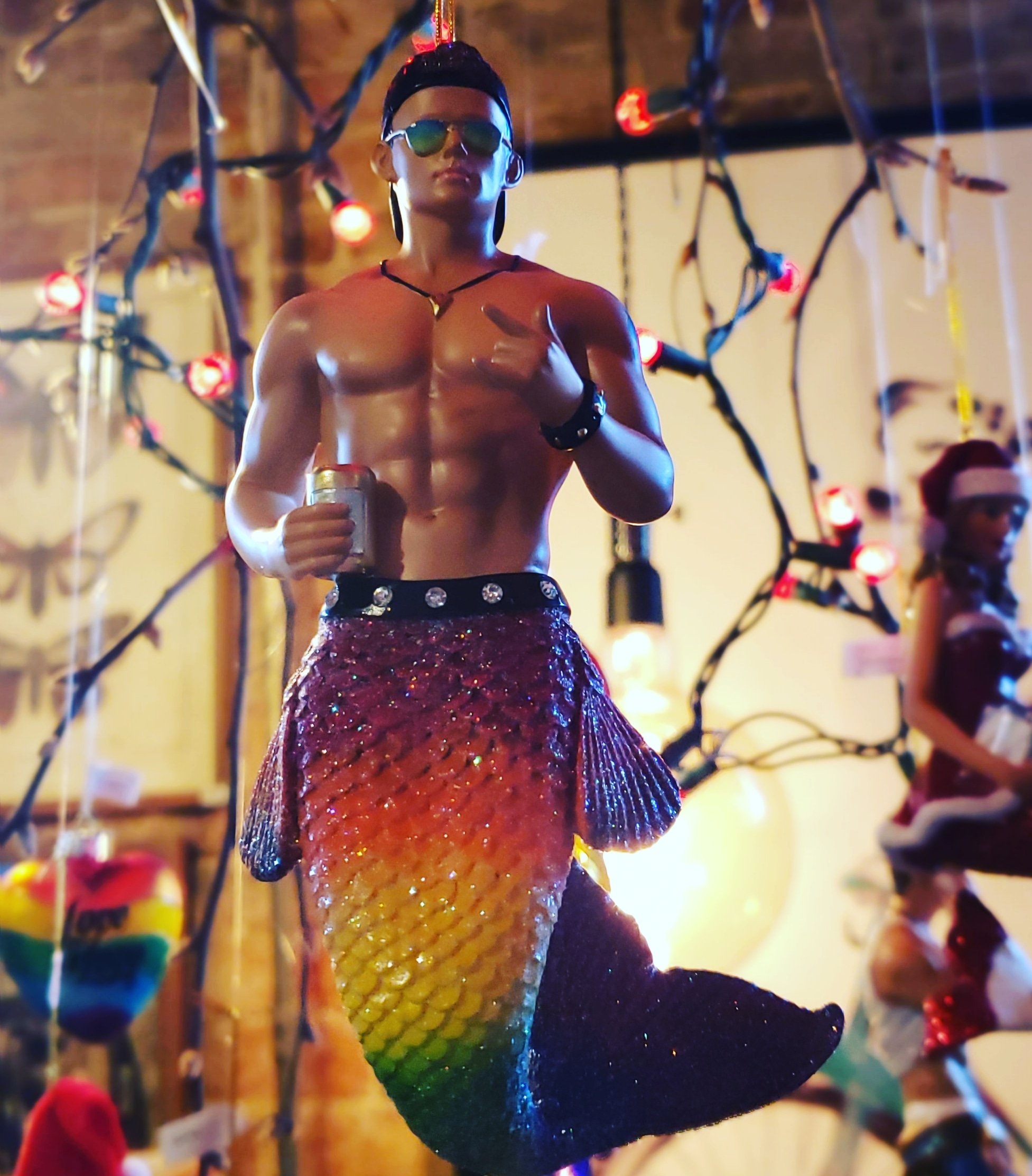 The bad boy merman… he's got pride!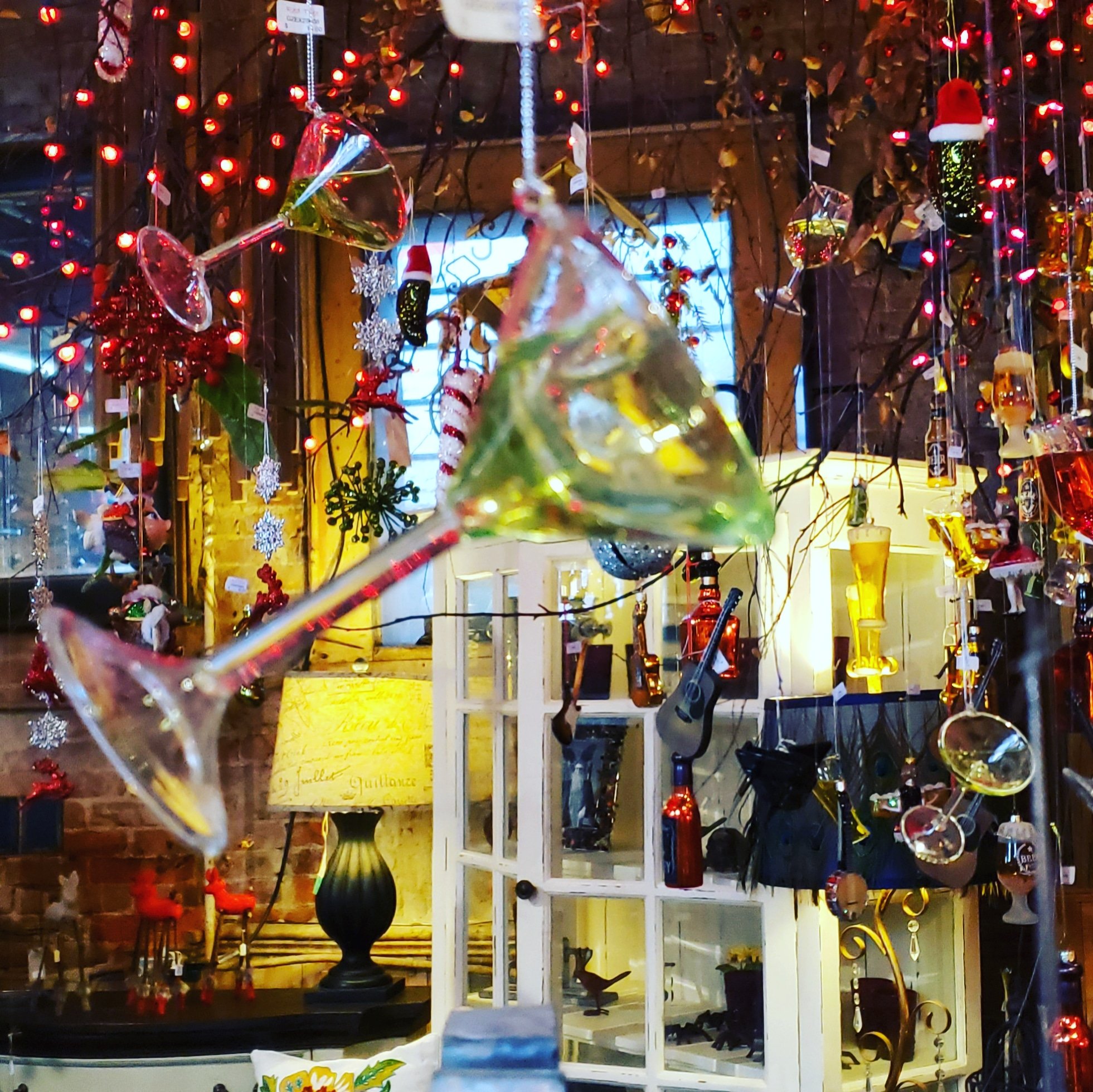 Margarita, margarita everywhere, but not a drop to drink…
And because, Louisville, y'all…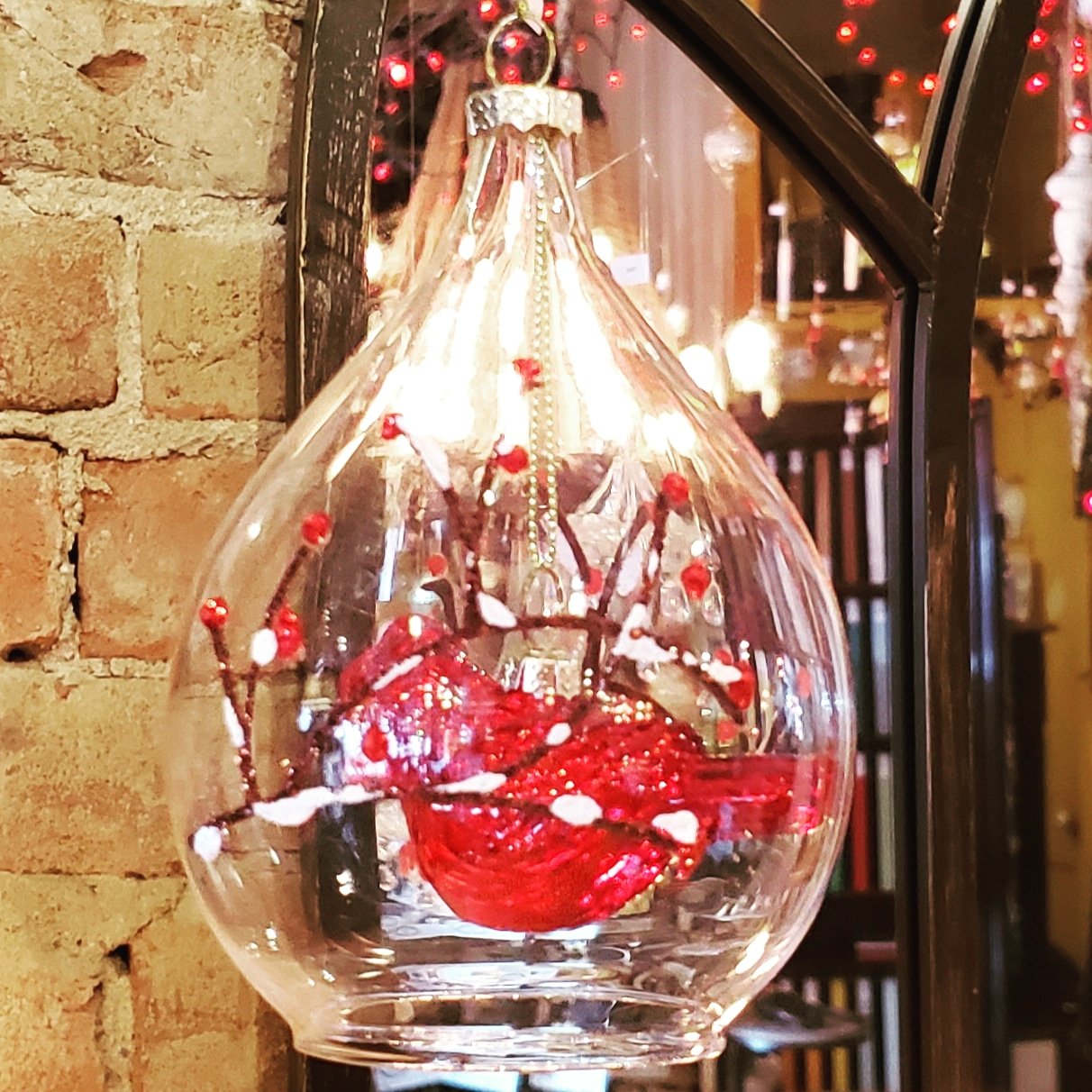 A cardinal ornament!
Seriously, if you can get to Red Tree…GO! And stop at Toast on Market, too!