We're in Massachusetts and I'm in love.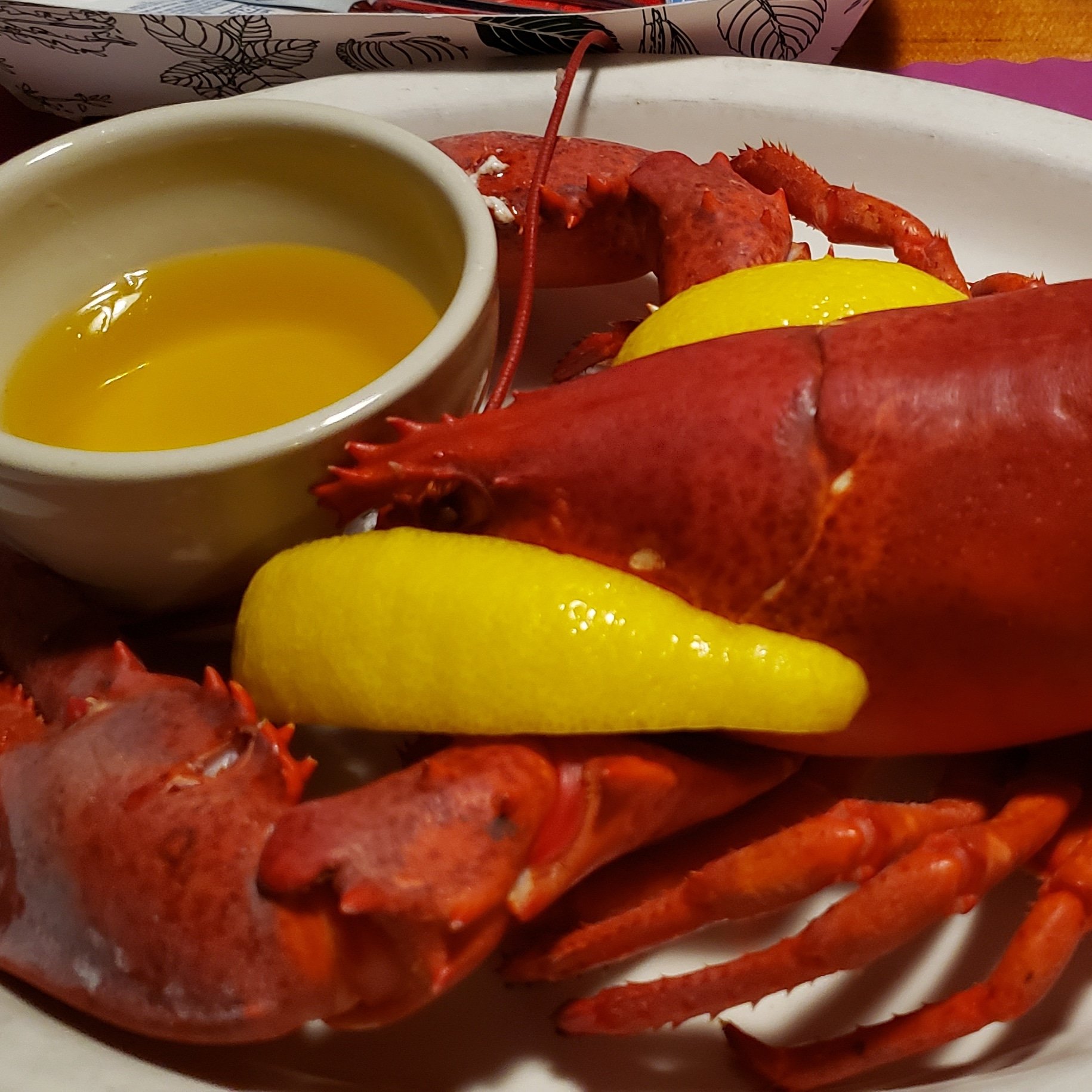 Dinner the first night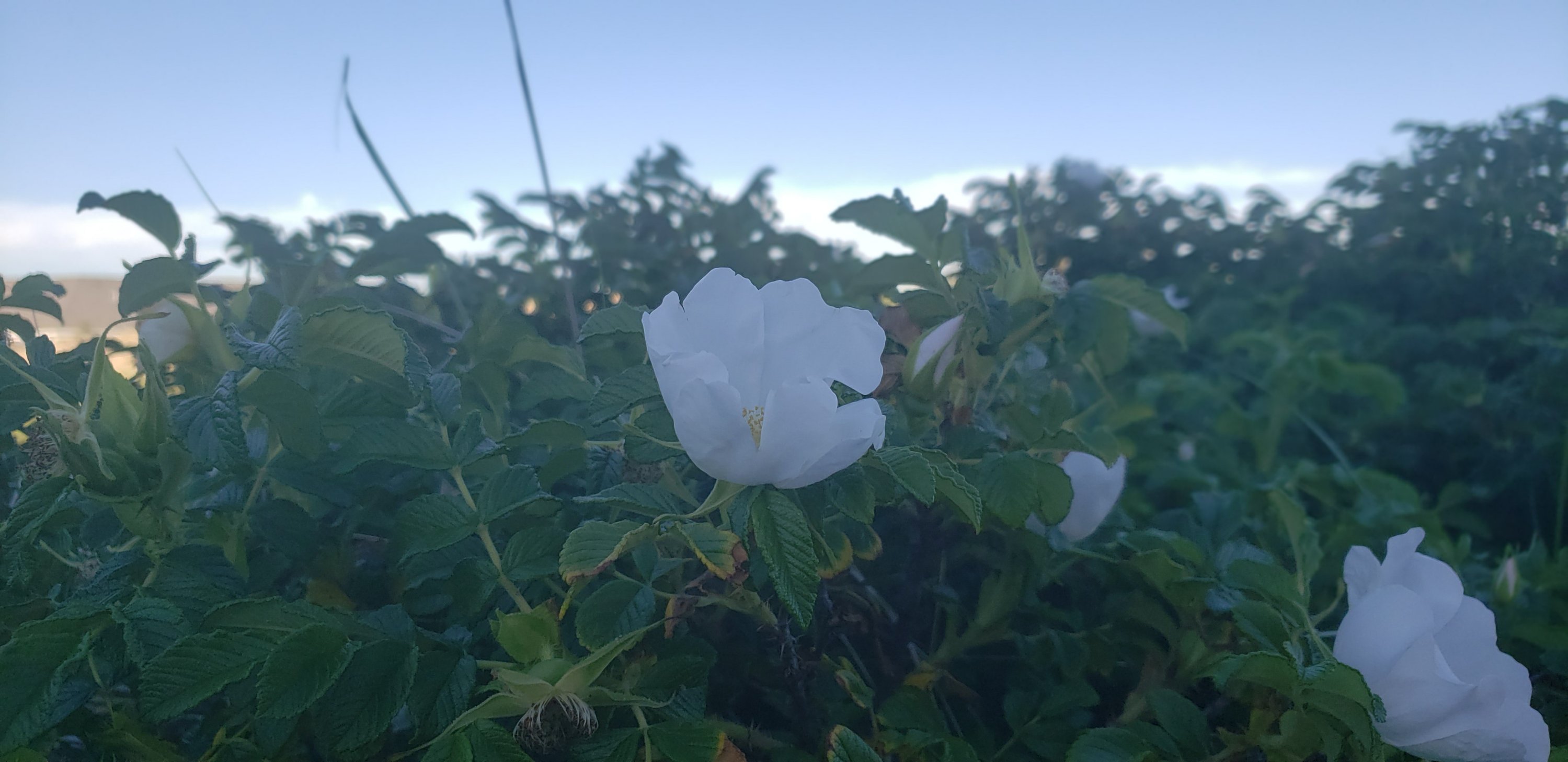 Flowers along in the beach in Dennis Port.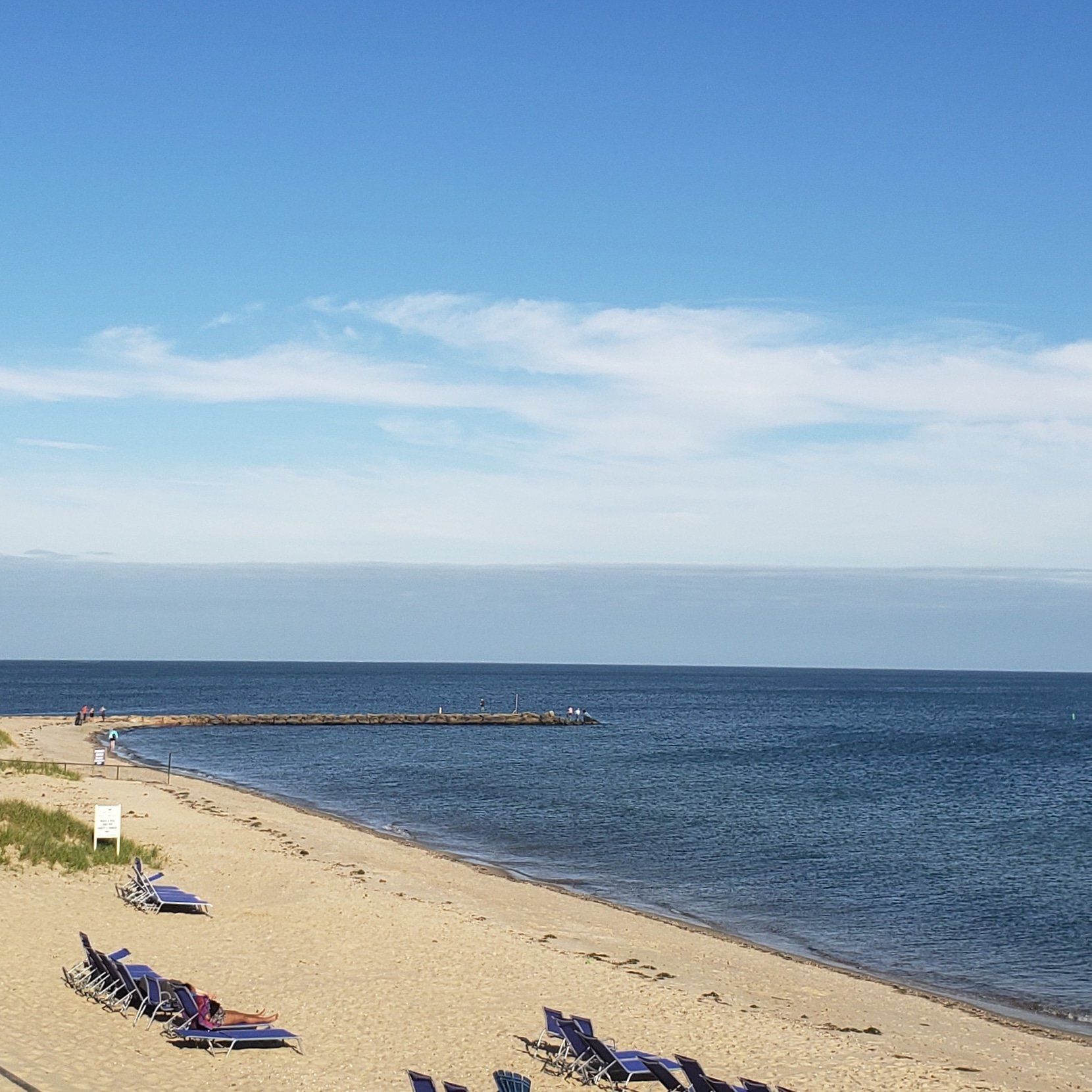 The view from our resort.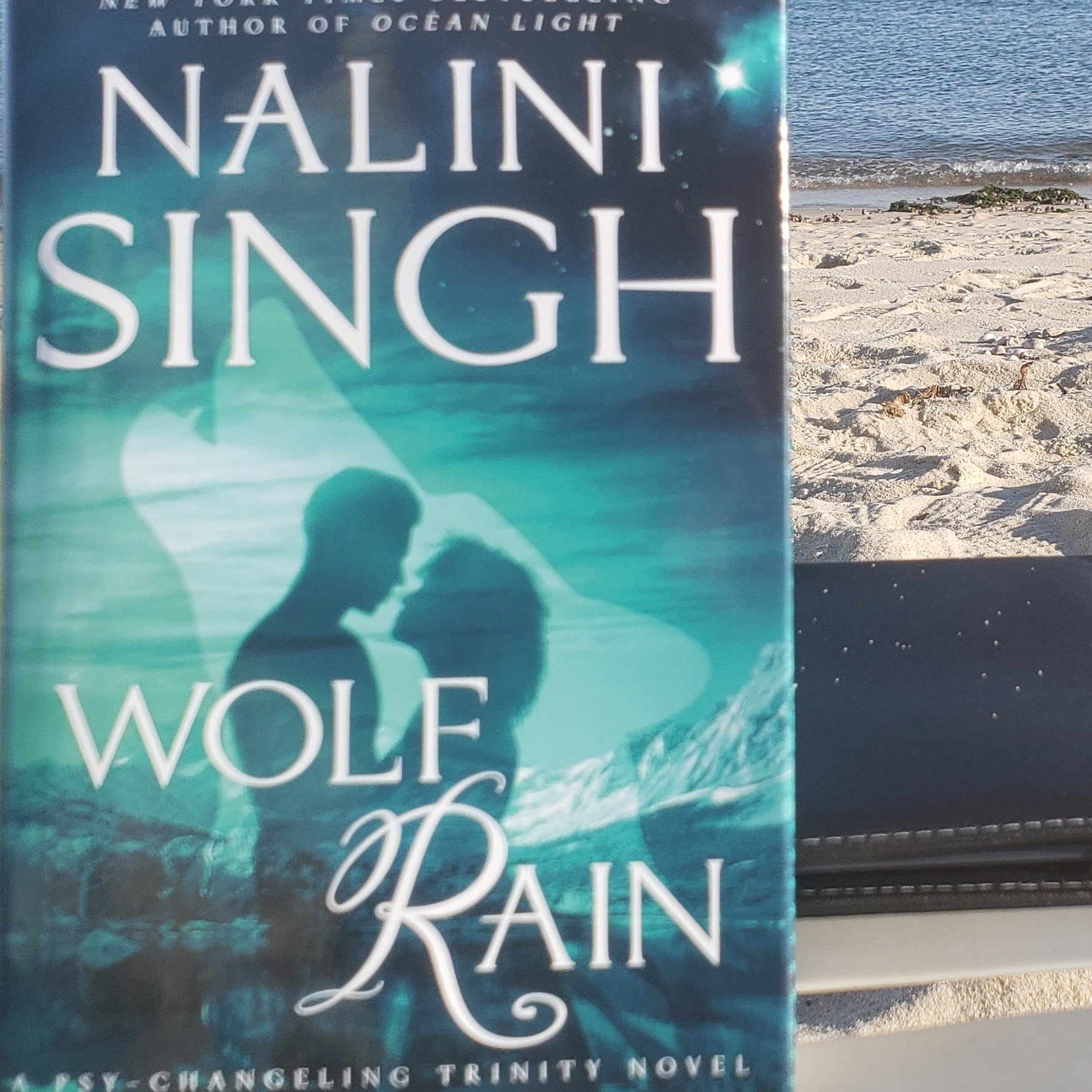 Taking it easy the second night. Nalini is keeping me company.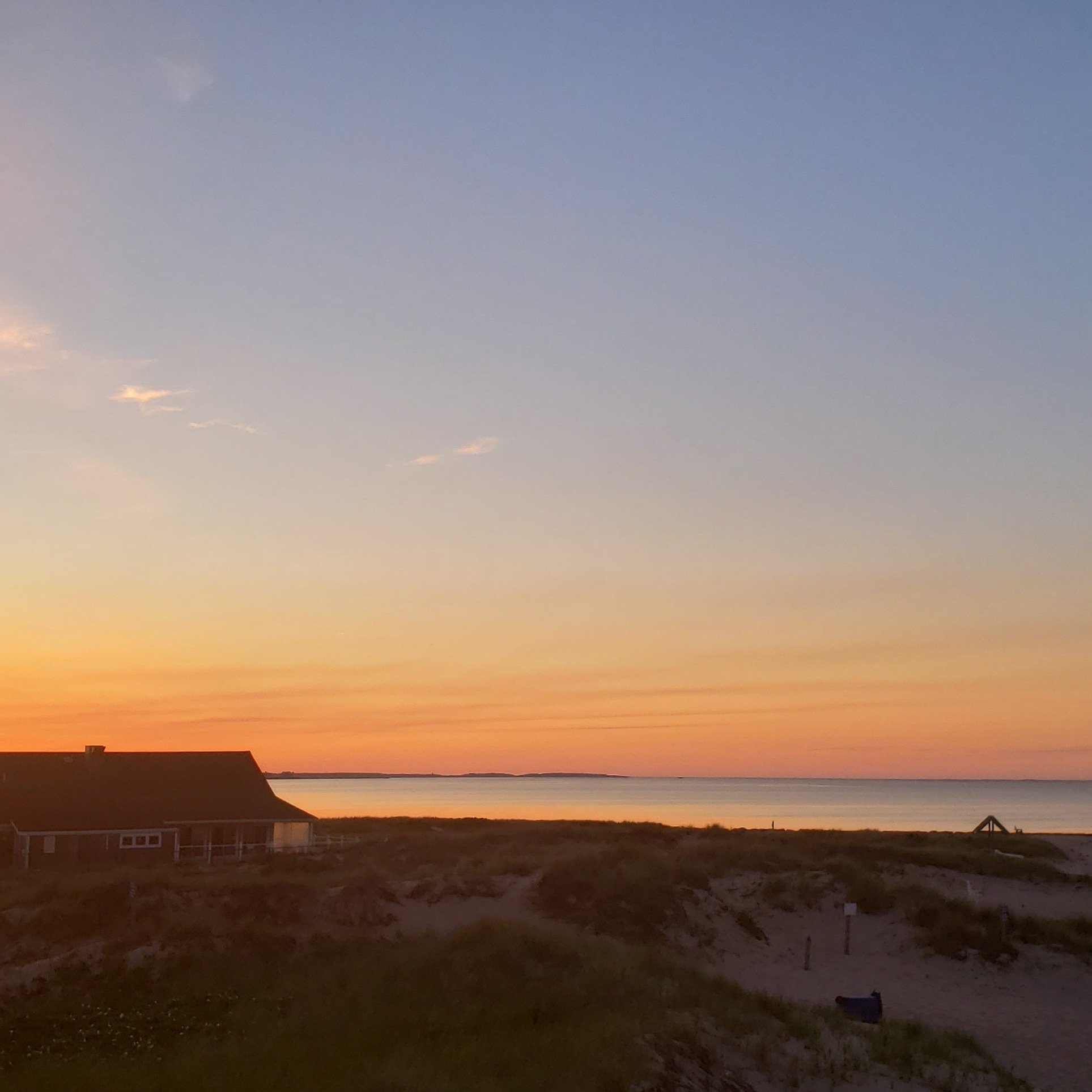 Sunrise…at 4:55 am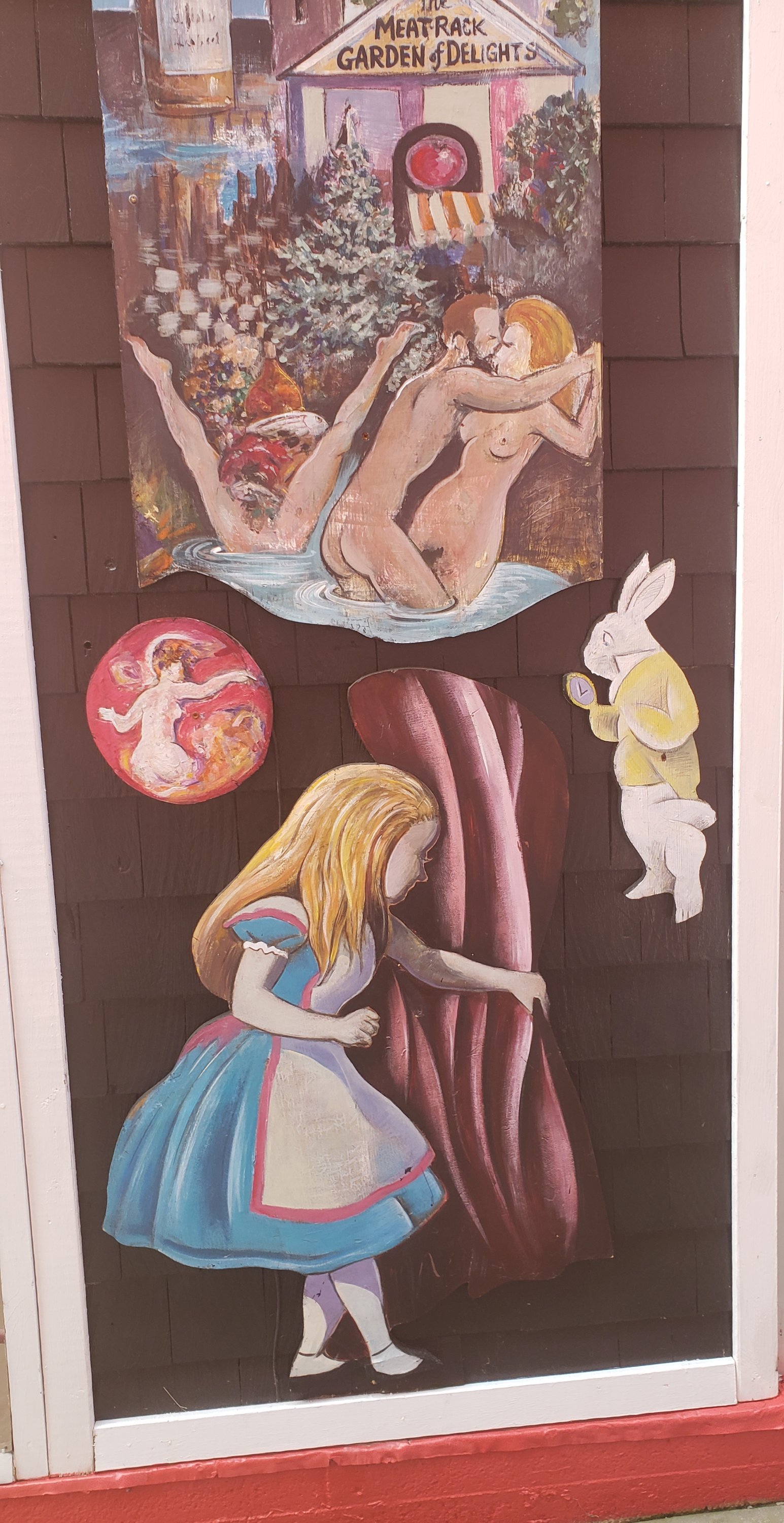 Weird wall of art… 😳 I think it's dedicated to a tattoo artist who passed away.
Pilgrim Monument in Provincetown. My asthma won't let me climb. The guy better get good pics.
More awesome pics coming later…we're doing a whaling cruise.