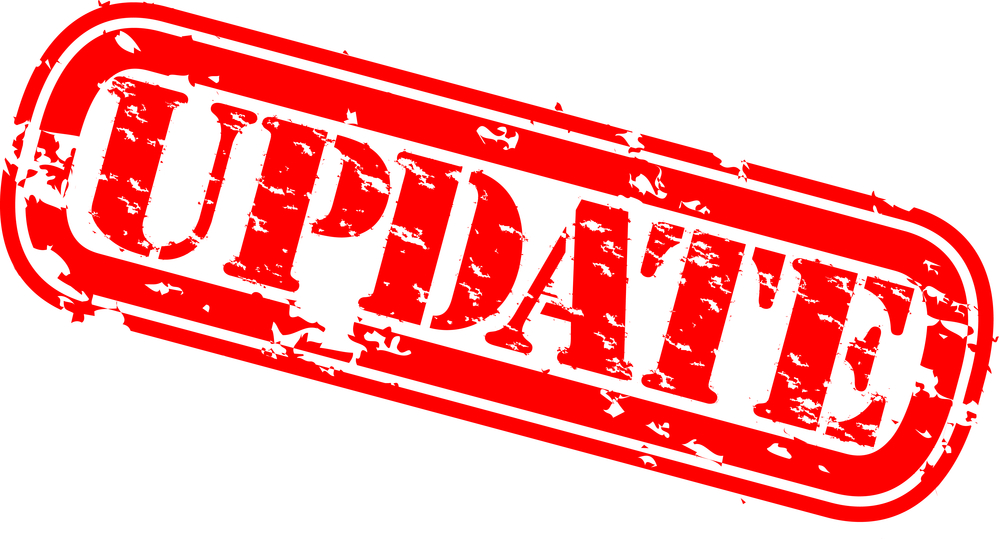 So a few days after I posted the last Amazon scammer update, I kept an eye on the books I'd posted. You know, all those books from April Lust and Heather West and Paula Cox. I wasn't expecting much and at first?
There wasn't much.
But…then something started happening.
Books started disappearing.
If you read that post, you'll notice that I mentioned some books disappeared after a 'special kind of hell' was raised. Well, in that some vein, more books started going bye-bye.
Like… a lot of them. In fact, almost all of these…and nearly all books written by the listed pen names from book packagers like eBook Publishing World, Sopris Page Press & MBK Hanson, Inc.
I've got no idea if this is permanent, but I am hearing that more than a few 'authors' have had their lists go bye-bye, and at least a couple have been banned. So, maybe something is happening.  FYI, this list is long, and there's nothing else after it, so… TL;DR, just want these names out there for the interwebs to have them.