To those who've emailed & DM'd & sent messages on Facebook… I'm doing okay.
FINE is a ways off, and normal is, too.  But I'm coping. I'm writing more than I have in several weeks.  If I could sleep without dreaming that my hedgehog had turned into an evil weasel that is trying to eat my fingers or that some crazed maniac wants to break into my house to do me personal harm…but that's neither here nor there.
Life goes on and I love it too much to let somebody else tear mine apart because their world is falling apart.  I'm now focused on protecting my kids. That's what the guy and I are going to do. That, and helping my mom, my sister in law, her kids as much as we can.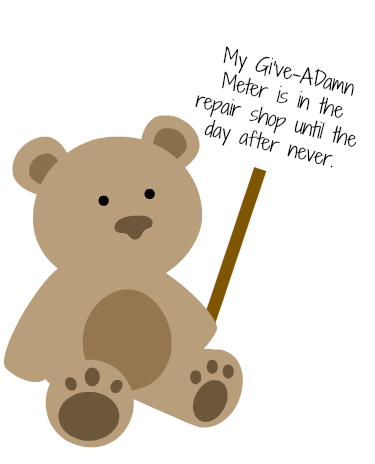 In other news…
I got the first look at the draft of HAUNTED BLADE, Book #6 in the Colbana Files.  I want a few adjustments made, then I'll start figuring out how to post it.
For now….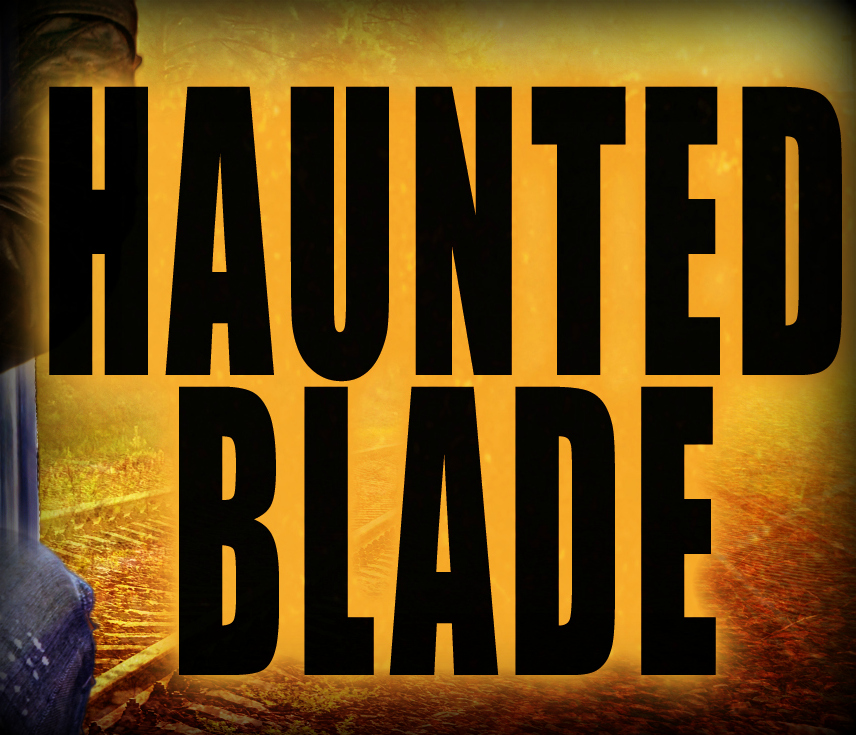 Diva is on the cover again.  She's beautiful and a perfect Kit.
I'm finally on a groove with this one and I want to finish it this month, I hope.  If that happens, we can look at an August or September release date.
For those who have been seeing my posts on the Patreon, I've released my first patron-exclusive story, and it's a Kit Colbana world story, DAMON. It's a prequel to Blade Song, told from Damon's perspective, leading up to the events that placed him in Kit's office the first day they met.
The patrons loved it.  Right now, it is a patron exclusive story, but patron support starts at only $1 if you're interested. Pledges are collected at the end of the month and rewards go out after that.
If you'd like to check the page out, you can go here. You can read the first chapter here and the purpose behind the patreon here.