Are you a blogger or GR reviewer?  Want to review Con's story?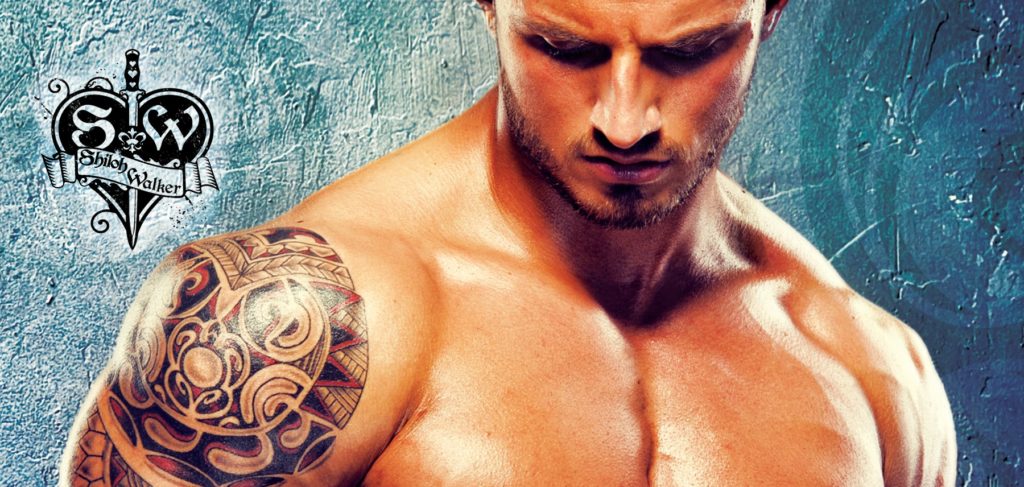 Book 2!  If you haven't read Book 1, Riley's story, it's available now on Kindle Unlimited!
Conner Steele has nothing but respect for ladies. He absolutely adores them and takes more than a little bit of pride in his job—or rather, his former job.
After a run-in with a cop, former male escort Con, along with his brother Riley and best friend Shame, decided it might just be best to hang up their…hats and retire from the business of being paid to pleasure.
After all, they have a profitable business going with their new pub. No reason to ruin a good thing and Con is more than happy to keep pleasing the ladies—just…no longer as a job. Finding a date or company for the night has never been an issue for him, either. He's been told more than once that he can charm a tiger out of its stripes. But lately a new hire at the bar is turning the tables on him—she is the one charming him, twisting him up into knots and getting him so worked up, he can barely see straight.
In his rather expert opinion, Shawntelle Callahan is nothing less than a queen.
And she's a queen on a mission, too. Even as tangled up as he is over her, he can see that. First she tries to coax him out of retirement for one last engagement. When that doesn't work, she sets out to drive him crazy. After finally admitting that she's a writer who's looking to do a story on male escorts, Con realizes it will be best to just stay away from Shawntelle. Sure, she says she's just looking for some hands-on information but he knows there's more to it than that. There are secrets in her eyes, barely hidden lies and doubt.
Read more…
Amazon | Apple | BN | Kobo | Smashwords
If you'd like to review just leave a comment below or email me at shilohwalker2011@gmail.com.
Let me know where you blog or review…that's it!
FYI, this is book 2.  It can probably work as a stand alone but if you're a KU reader, you can read book 1 free on KU. Link
Also…this will only be up a bit longer, for those KU readers.  Link.  It contains a couple of my old EC titles, so if you haven't read those, it's a great time to grab them.  And if you're not a KU reader? THIS IS ONLY 0.99!!!