First…see mah snazzy new website design? Hope it looks okay.  I like it. A new tagline…inspired from a comment a reader left for me on Facebook.
Speaking of small-town thrillers…have you read THE TROUBLE WITH TEMPTATION? FYI, iBooks thinks you should.  Well, that didn't say that exactly, but they did say it was one of the Best of May.
See?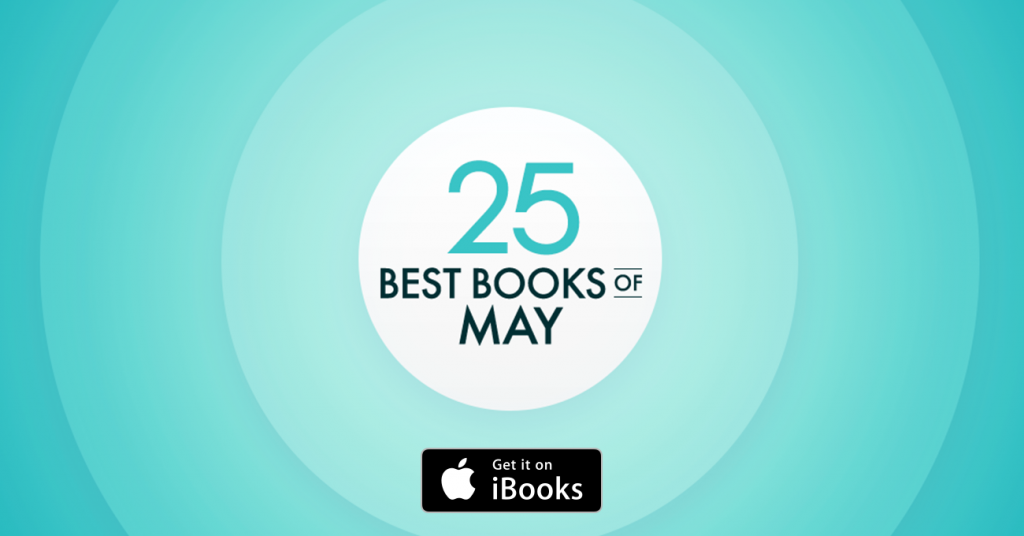 From iBooks…
The Trouble with Temptation
The second book in Shiloh Walker's The McKays series opens at breakneck speed and doesn't slow down. Hannah Parker wakes up after seven days in a coma to find that she can't remember her name, the details of the accident that landed her in the hospital, or even the fact that she is pregnant. She does remember the baby's father, though: wealthy Brannon McKay, the man who broke her heart. Deliciously soapy, The Trouble with Temptation blends drama and mystery with sexy romance.
Now that I'm done tooting my own horn (forgive me, I'm excited)…I've got some reader/author events coming up!
Next month, I'll be in Alabama for the HOD Readers Luncheon.  FYI, if you've never been to a reader's luncheon and this (or any of the ones I've attended) is doable? You should go.  They are soooo much fun and not too expensive. Most are $50 or under–this one is $35 and it includes a $5 coupon to the bookfair afterwards.  For that you get lunch, a meet & greet with the authors beforehand and then there's the signing afterward. All authors bring gifts for the readers at their tables and there's a keynote keynote speaker-this year it's Kirstan Higgins. Also…LINDA HOWARD attends this one. Info.
A member of romance land, and a member of my street team, Crystal, lost her husband to cancer two days ago. They were struggling to keep up with his medical bills and now she has to take care of his final expenses. If you can help, it would be a wonderful kindness. More info here.
I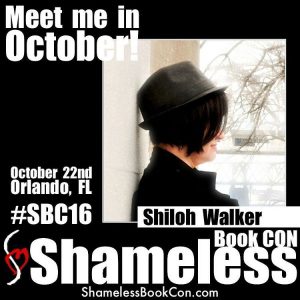 n August, I'll be in Troy, Michigan for the first Rust City Book Con.  More info on that here…it's a cross-genre book con. Fun, yes?
Then I'm back south agan…twice! And out west…a little.  But that's for an RWA chapter thing in Novemer and little info on it yet.
I'm attending Moonlight & Magnolias in Georgia on 9.29-10.2. Info.
Then in October…I'll be at Hogwarts. Well, sorta. And that's not a work/book thing, but I'm going anyway. Then it will be a a work/book thing. I'll be at Shameless Book Con on 10/22. Info
I'll also be at the Southern Magic Luncheon in November…more details coming soon on that one!