Tomorrow is the Derby.  As a girl born in Kentucky and somebody who has been in the Kentuckiana area for almost my entire life, I feel the need to offer some advice.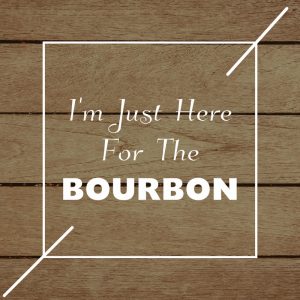 The mint julep is overrated. If you're having a Derby party and wanted to be kinda…well, I dunno…true to the theme, but you hate the mint julep? Try the Lily.  It's way better than the julep.  Personally, I think the julep is an insult to bourbon. If you want your bourbon, sip it over the rocks and enjoy the Lily, which is the drink crafted for the Oaks, the race run the day before the Derby. See? You're still following the horse racing theme.
Recipe here. It's cranberry, sweet and sour, triple sec and vodka.  And pure awesomeness.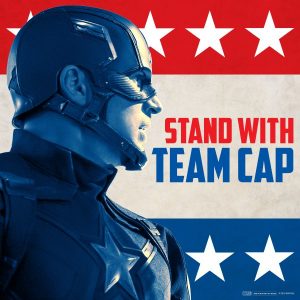 I went and saw Captain America: Civil War. I still stand with the Captain, because again…awesomeness.
Yesterday I got to blow something up. Legally. Don't ask, because I'm not telling but law enforcement was on and they set it up but I still got to push a button.  It was epic.
Right before that, I had an email from my editor.
It said…
"Dear Shiloh,
THE TROUBLE WITH TEMPTATION is a Best Book of May at iBooks!  Congratulations."
My response was
"Son of a bitch. Wow."
I'm so good with words. o.o
So…let me just share this…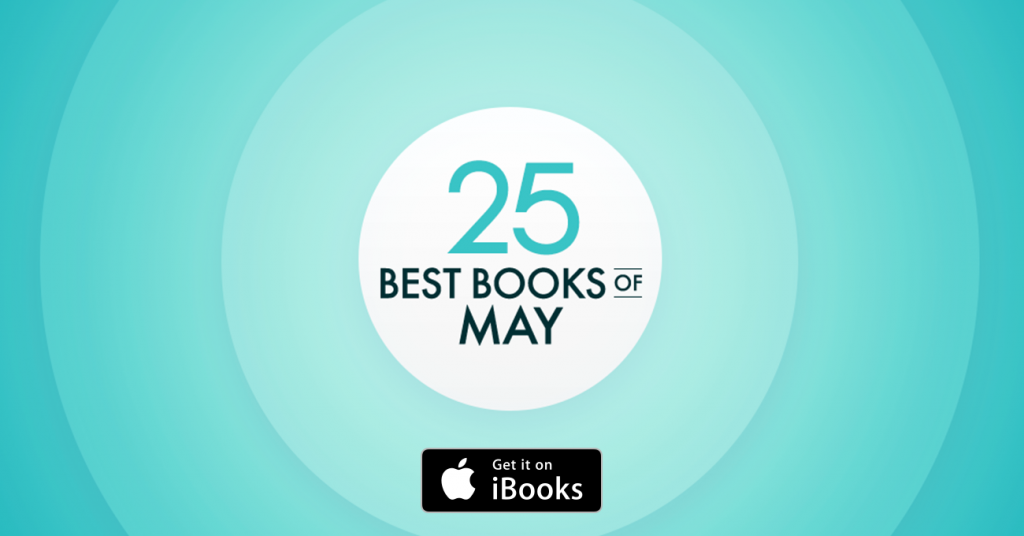 "The Trouble with Temptation
The second book in Shiloh Walker's The McKays series opens at breakneck speed and doesn't slow down. Hannah Parker wakes up after seven days in a coma to find that she can't remember her name, the details of the accident that landed her in the hospital, or even the fact that she is pregnant. She does remember the baby's father, though: wealthy Brannon McKay, the man who broke her heart. Deliciously soapy, The Trouble with Temptation blends drama and mystery with sexy romance."
Go on… go look at iBooks and see the Best of May in all it's awesomeness, because I almost died when I saw my book up there.