I almost sold out of books. But if you'd like a signed copy, Turn The Page has these…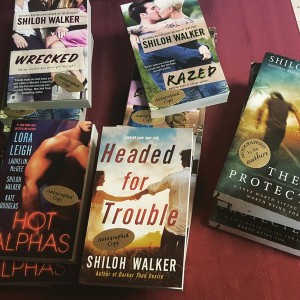 I signed with this lady. Do you recognize her?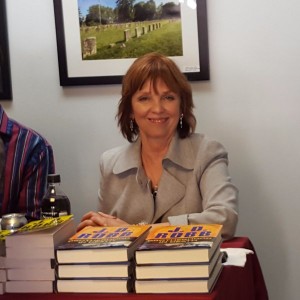 If not, look at the books in front of her or click on this picture.  This is like… a romance writer's dream.
And if that wasn't enough…this lady bought my book and had me sign it to her. Cuz she likes me. Like…seriously.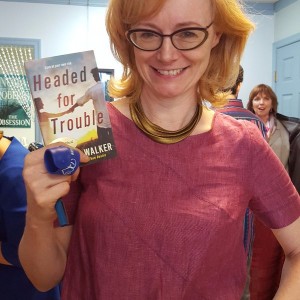 That's Eloisa Frickin James…and she likes my books.  She had me sign it to her. Seriously…
I just wanna swoon from all the happy.