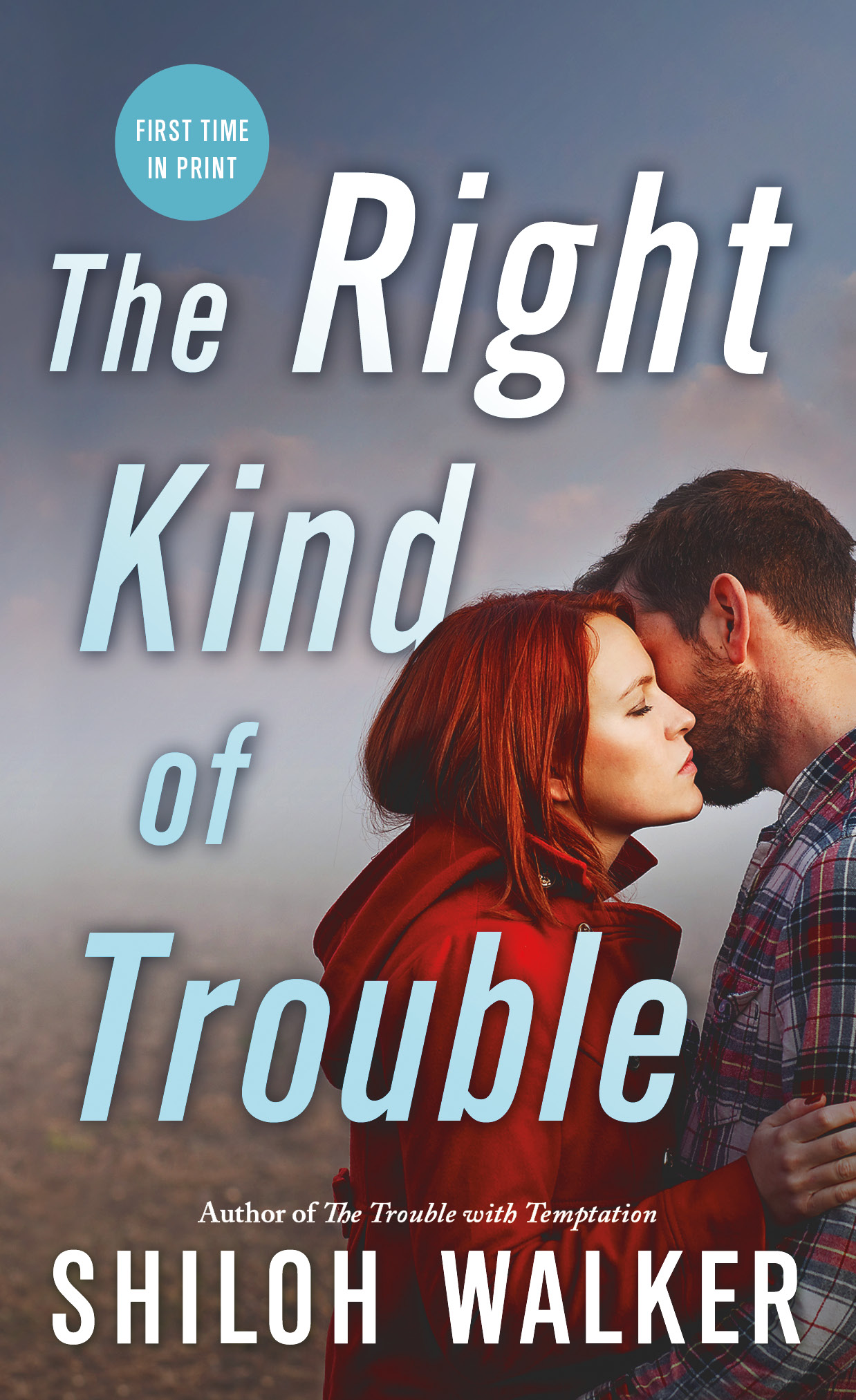 Coming in August…
Desire won't take no for an answer.
In the small southern town of McKay's Treasure, everybody knows that the handsome local police chief, Gideon Marshall, has been carrying a torch for Moira McKay. It's also no secret that Moira has been rejecting Gideon since…forever. But after an attack from a mysterious stranger bent on taking down the McKay family, Moira becomes filled with distrust toward most men. Now she wonders whether she's been wrong about Gideon all along—and if it's not too late to admit him back into her life…and into her bed…
Gideon has finally convinced his wasted heart to give up on Moira, the woman he's loved since he was sixteen years old. But when Moira is attacked,Gideon vows to protect her. But how much is he willing to risk for a woman who's always kept him at bay—until now? And is it too late for Moira to tell him that her love for him has always been locked deep in her heart…and he holds the key?
Read more about the McKays>>
Headed For Trouble | The Trouble With Temptation
Preorder
Amazon | BN | Indiebound