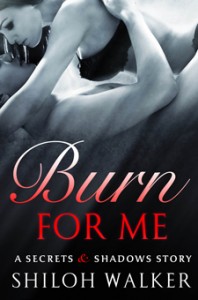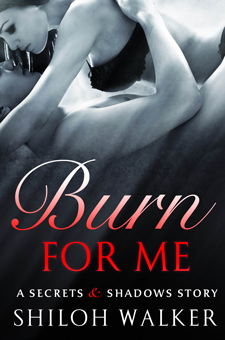 The first story in the Secrets & Shadows series… Tate & Ali.
Mini snippet!
She didn't look at him and that hollow ache in his chest spread.  If he was smart, he'd walk away.
He didn't have the strength yet.
Maybe in a few more months.
He'd said that a year ago.
Amazon | BN | Kobo | iBooks | Google Play