It's author's choice!  Here! I choose this!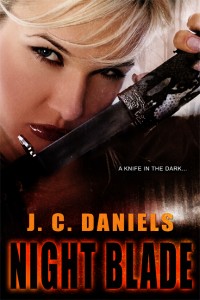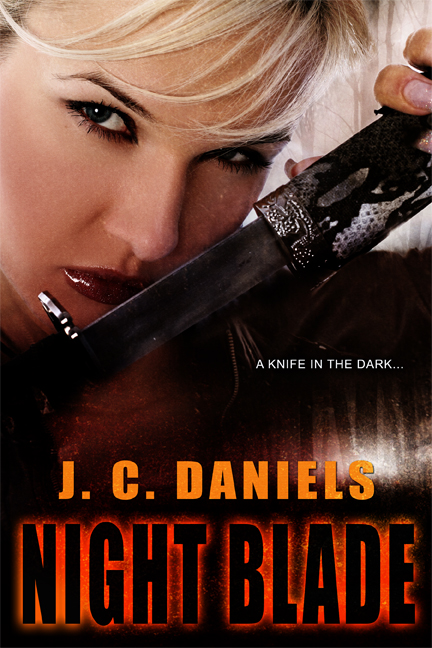 "If I could tell you what it was doing to me, I would."
His eyes searched mine. "Why can't you?"
"If I tell anybody, Banner is going to know. And people die. I can't do that, Damon. I can't." I can't let you die—
He groaned and pressed his forehead to mine. "Inside now, baby girl. Inside, okay?"
His presence was a burning ache at my back and my breath came in hot, harsh little bursts as I made my way to the door. "Don't forget the wards," I whispered as I dealt with the locks.
He stood there waiting, his eyes on my bowed head as I went through the process of disarming the protections wrapped around my office. "Put them back up," he said as he shut the door behind him and locked it.
I put the bag on the desk, carefully touched my hand to it, too aware of the precious burden it carried.
I licked my lips and then went to the door. It was a simple design to arm the wards. My touch alone, on the locks in a certain way, did it. As I flipped the deadbolt, magic skittered around the room. One ward in place. Damon's fingers brushed across the back of my neck. I put the chain in place. Second ward. He laid his hands on my waist. I unlocked the lock he'd turned and then locked it back up and the wards burst into life with a whispering sigh.
Damon shredded my shirt.
Turning around, I reached for him and all those nasty, jagged places inside me faded away. This felt real to me. Felt whole. Felt right. And I was going to make sure I kept this.
read more…