I've got my Naughty and Nice signing coming up this weekend in St. Louis with Sylvia Day, Jaci Burton, Shayla Black and more… it's a ticketed event and it is sold out. If you plan to come, I can't wait to see you.
There is a new contest!  I unexpectedly got some ARCs of THE REUNITED…want an easy chance to win?  Just hop over to this page and find out how.  Click on the button…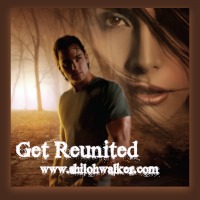 There is also a special contest for street team members only. Please note, it's restricted to current members only…a thank you for the work they put into spreading the word about my books. I do random contests and giveaways for the group and this is the latest. Anybody is welcome to join, but only members who were part of the group prior to 11.26 can enter this contest. The page is also password protected, so if anybody notices a locked page, that is why. 🙂
Soldiers! It's Giving Tuesday…we have Thanksgiving, Black Friday, Cyber Monday…and Giving Tuesday. I have to admit, I'm fond of the 'give back' things. I honestly to believe that when you bless others, help others, you're blessed in return, and I know there has been a time in pretty much everybody's life when we've needed a pick me up…whether it's just a friendly smile, money to get you through the lean times, or even a card during the holidays when you're away from home…it all counts, and it all matters. Every act of kindness makes the world better, for you, for somebody else.
So…ways to give!
A few more soldiers who can use cards during the holidays!
SSG BAEZA, JORGE
B CO 2-7 CAV 4 BCT 1 CD
NAGHLU HIGH
APO AE 09354
SSgt WJ Ryder
CLR-15 CLC 153 Maint Plt
unit 42181
FPO,AP 96427-2181
Jeremiah Hochstedler
Jennifer Anderson
4-2 SBCT S-6
FOB Masum Ghar
APO,AE 09355
SSG Jorge Baeza
B-CO 2-7 CAV 4 BCT ICD
NAGHLU High
APO,AE 09354
And if you'd like to do more on Giving Tuesday…you can try doing a Kiva Loan and see how $25 can change a person's life. I joined the Happy Ever Team, a group of romance readers and writers who use Kiva…
Or maybe you can send a toy or a cash deductible donation to the kids of Pine Ridge so they can all have a Merry Christmas this year.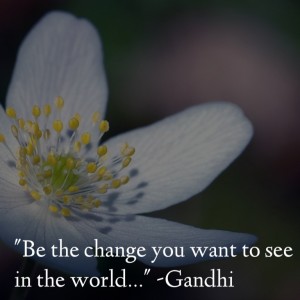 **Please do not post the soldiers names to FB. Also, if you've never written soldiers before or are unfamiliar with my helping posts, please visit this page first. Important info there.
Image via Dreamstime Free