Can you tell I like it?
It's not totally final, because it needs to have this awesome, pretty, wonderful quote added by Carly Phillips:
"Friends make the best lovers and soul mates in WRECKED. A beautiful look into true and enduring love…" Carly Phillips, NYT Bestselling Author
So here's the awesome, pretty, wonderful new cover…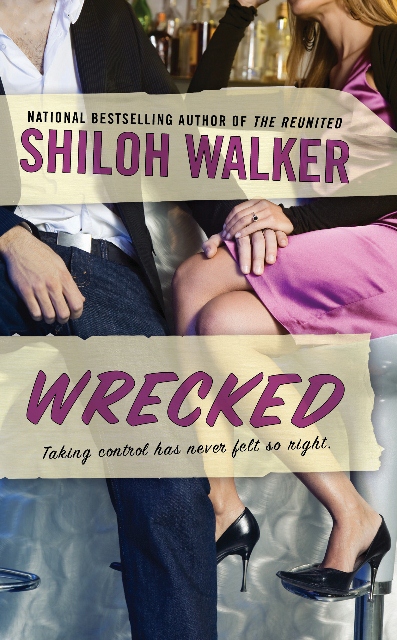 Due out in April.  This is straight contemporary and I do believe it's my first non-erotic full length contemporary.
Also… I kinda love Zack.  He's the hero.
Wanna read more?  Here ya go… Wrecked.