err… What I meant to say is this.
I saw the Avengers.  And it is of much awesome.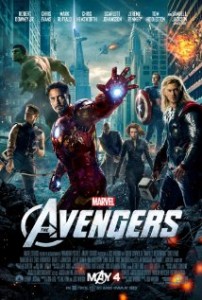 I might even go see it again.  I loved the whole damn movie, but there were a few parts…I won't do spoilers, but many of the fave parts involved Thor.  Or the Hulk.
And there's this one scene…the line involved the words… Puny god.