Contest is now closed.  Winner to be posted shortly
So I don't have an ARC…there was an issue and I'm ARC-less. But I do an actual, real, live book.
Yup… the published copy of IF YOU SEE HER.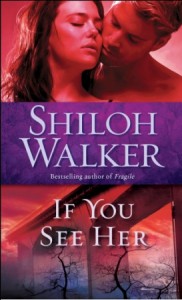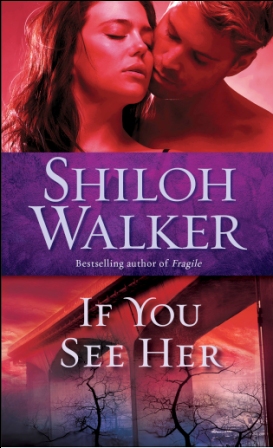 For a reader.
One who comments here.
O.o
Want it? Tell me you want it…and because just that is boring, tell me one other book you've been looking forward to. (No, I'm not sending you that, too, I just need book recs.)
**FYI…make sure you read my disclaimer. You have to check back to claim the prize. We'll post the winner at the end of this week or early next.
**This is the second book in the series.  This series is very tightly connected.  Please don't be upset with me if you read it and don't follow as well because you haven't read the first book…you've been warned.
**No reviews are needed although if you read it and post an honest review at the place of your choosing, it will make me happy.
Other rules…
entering the contest means you've read the disclaimer and agree to it.
void where prohibited by law.
odds of winning depend on number of entries
do not post to sweepstakes sites
entries must be made to my blog via my website
read the disclaimer (link above) for the rest of the rules