You'll have to give me a second…I must give a fan girl squeal here.  (If you haven't read Bettie's Ember, you are so desperately missing out).
Ahem.  Okay.  Carry on.  Today's Grimm guest…Bettie Sharpe.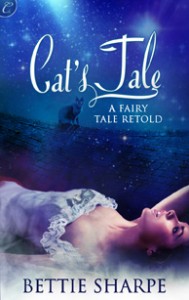 A Few Unanswered Questions
What's so fun about retelling fairy tales? Everything! Fairy tales are the forbearers of fan fiction—they're familiar and accessible; they're part of the cultural imagination and the public domain. They began as folk tales passed from person to person, embellished and altered by generations of imaginations, and they are best when they're retold. Retelling keeps fairy tales fresh, fierce and alive.
Fairy tales appeal to readers for different reasons. Some people appreciate stories in which good is rewarded and evil is punished. Some people like stories about clever underdogs who triumph against unlikely odds. But most people, I'm betting, are in it for the Happily Ever After.
Personally, I love a Happily Ever After as much as the next girl, but the reason I love to write retellings of fairy tales has nothing to do with the endings, and everything to do with the questions that crop up along the way. Why was the prince in Cinderella called Charming and what was so special about him? What was the cat's story in Puss in Boots, and why was it so obsessed with shoes? What the hell was the Little Mermaid thinking when she agreed to give up her voice and suffer every step just to be near a man who was engaged to someone else?
Those are the questions that got me started writing my novella Ember (a retelling of Cinderella), my novella Cat's Tale (a retelling of Puss in Boots) and my short story "Each Step Sublime" (a retelling of The Little Mermaid). The great thing about fairy tales is that when you set out to answer your questions about them, a whole new story is born.
What are some questions you've always had about fairy tales? Leave your answer in a comment for a chance to win a copy of my ebook novella, Cat's Tale: A Fairy Tale Retold.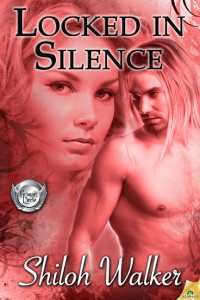 To enter, just leave a comment below.  
Remember, all comments left during the daily Grimm Giveaway are entered for the big giveaway…info here.  Make sure you've read my disclaimer-all winners will be posted to my blog and that's your notification.  If you don't check back…you don't know if you've won.  More info on the Grimm giveaway link.
Dying is hard enough… coming back to life is brutal.
read more…