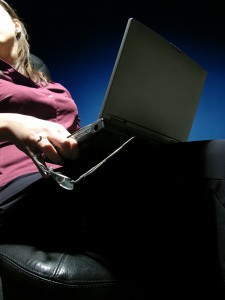 Yes.  There are words that strike fear into my writer's heart.
Why?  I mean, they are just words.  They mean as much or as little as I let them, right?
Unless they are words like…
audit… (self explanatory)
taxes… (self explanatory)
synopsis (choke… I'm not organized by nature…knowing this, that should be self explanatory)
promo (okay, this doesn't strike fear into the heart of me.  Just loathing.  I hate promo.  But it's a necessary evil.)
head shot (if you've been hanging around my blog long?  You already know this)
going back to contract (yeah, yeah, that's not a word…it's a phrase, and it's alternately terrifying and exciting.  But what if they don't WANT ANYTHING!!!! whimper…)
cover conference (this is what they call it when they are getting together to start planning your cover. Since covers are hugely important??? that's why I fear this even as I get all tingly and excited)
Do you have fear words???