It's a busy weekend for booklovers!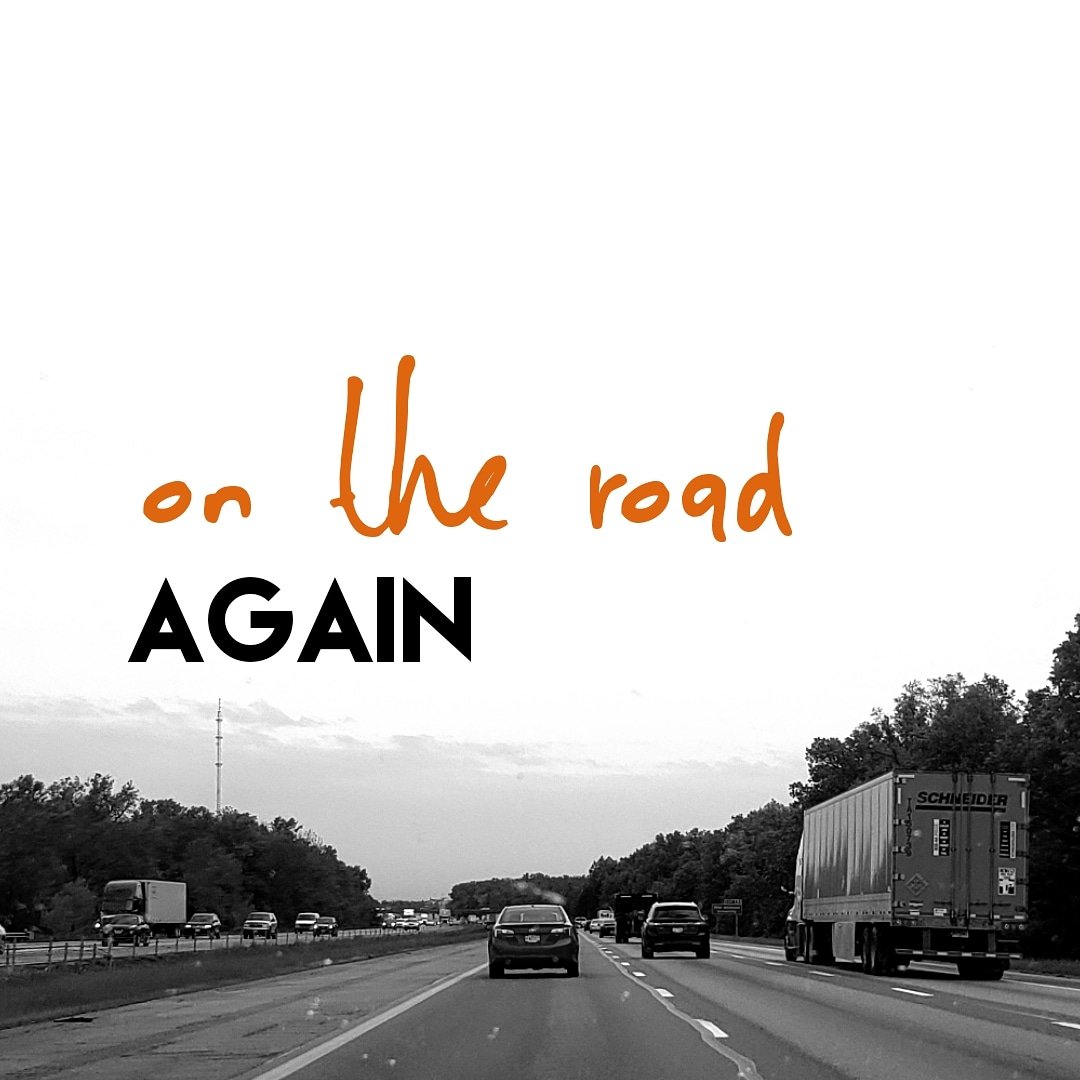 Down in New Orleans, the inaugural Booklovers Con is taking place.
I love New Orleans, madly, passionately, deeply…but I'm heading north to Niagara Falls, ON.
Because I also love Canada. Romancing the Falls is happening this weekend, too. If you're in the Niagara area, tickets can be bought on site tomorrow! This is in Canada, so if you're in the US, you have to have a passport, if course.
Also…my first international signing. I'm excited. Dorkishly so.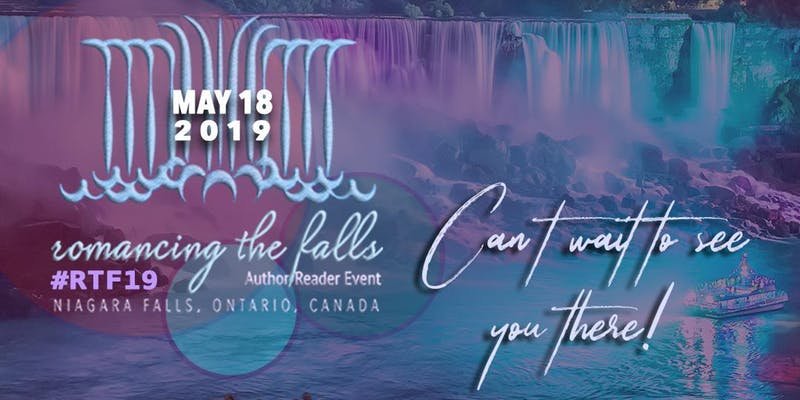 Marriott on the Falls
6755 Fallsview Boulevard
Niagara Falls, ON L2G 3W7
I'll try to post pics…in between hitting the duty-free shops for Canadian whiskey & other …uh…authorly necessities.