I was in Indy this weekend for Indies in Indy…it was their inaugural event and it was pretty fantastic. Sometimes you go to an event or a signing and you don't sell a single book. You can have a great time and make connection, but not move anything.
Then you can go to one and sell more than half the new release you brought, or more. Sometimes you realize you even sold enough to cover what you invested in the event.
That was the case here which is all around awesome, and it was the first event.
So…if you are looking a fun one, I hear they are doing it again next year. 😉
And heya….lookie here.  One in my own backyard.
Tickets are still being sold. You can join us for the signing or you can come for the party or you can come for both!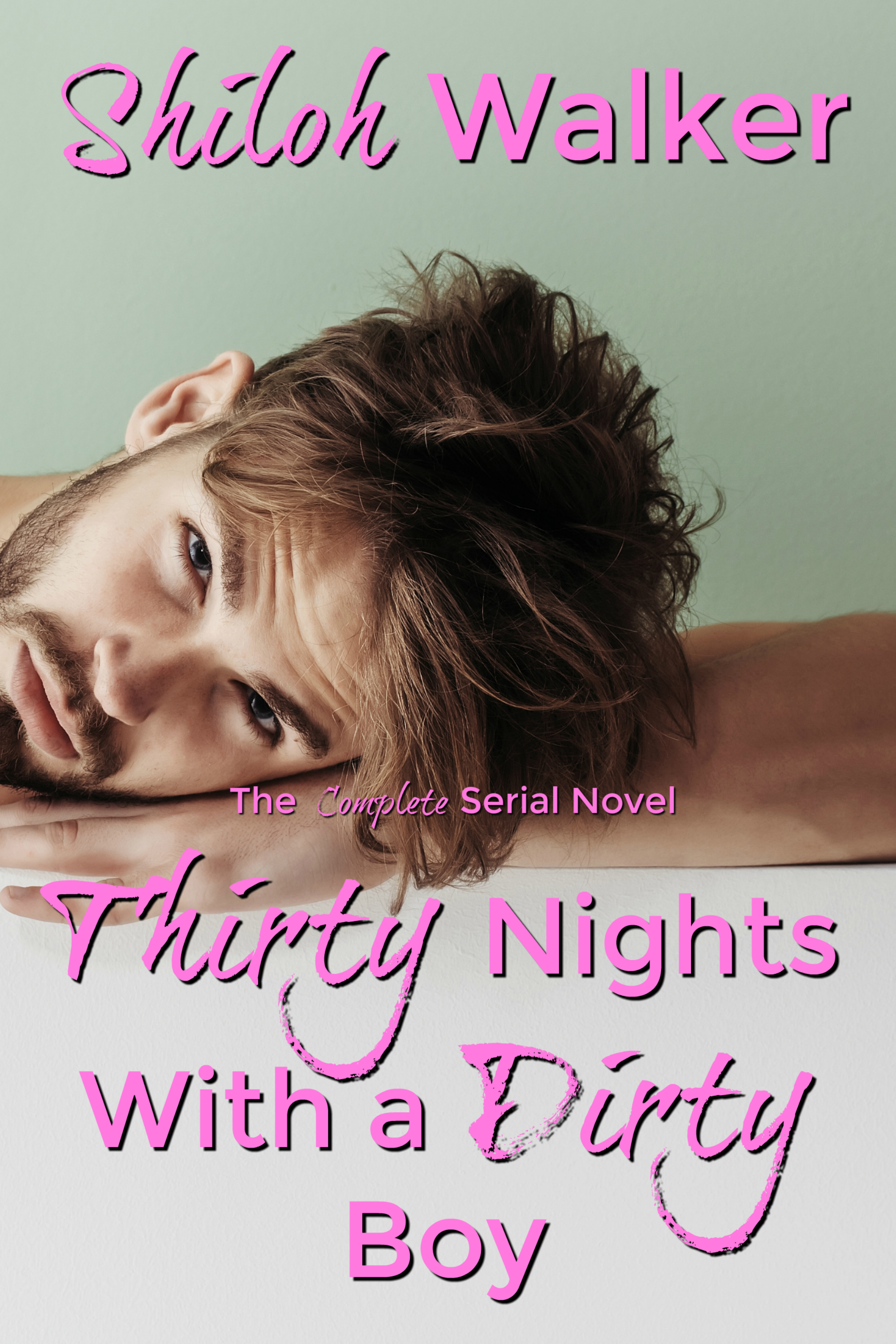 Working on putting this in print for the print readers.  It will be available at Books in Bourbon Country if you're going.
If you're an iBooks lover, you should meander to over to their romance pages and lookit. See…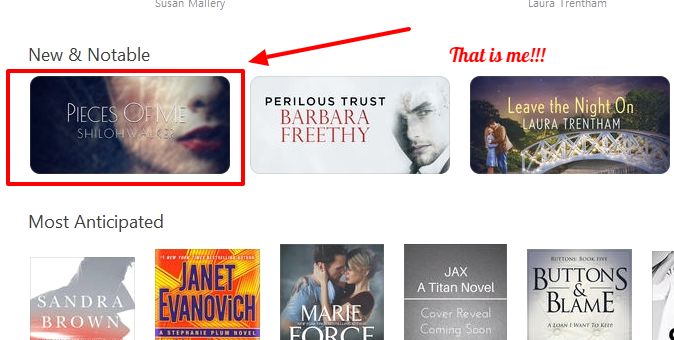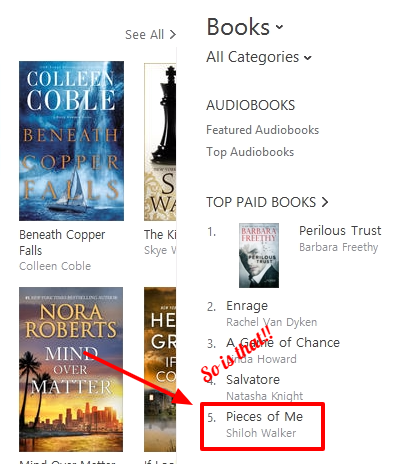 Pieces of Me seems to be doing rather well in the suspense/thriller area.
I'm glad people are enjoying it.  🙂  I'm thinking about writing a sequel, focusing on Shadow's friend. Haven't decided yet.