Amazon Prime Day is coming up.  You get a lot of sales.  If you start by clicking thru my links, I get bonuses.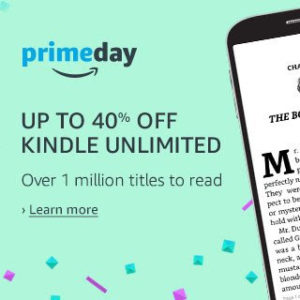 I've got some titles on KU so if you've never read my work, here's a nice way to try them.  Check out the titles available.  If you're not an audible member, it's a good time to try that out, cuz they've got deals, too…and Kit is in audio.
Also, if you're a prime member, it's a good idea to watch the prime day page.
The Blade Song Anniversary Edition with the Damon Prequel (and more) will be available soon…maybe even next week.  This book includes Blade Song, A Stroke of Dumb Luck, Bladed Magic, Damon, and Proceed with Caution (a collection of deleted scenes/chapters & character POVs).
And…
A spiffy new cover.  If you've never read the series, this is a great time to start!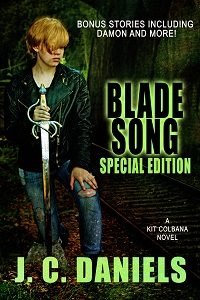 Preorder links…
Or…buy now at
I've got a new book ut this month…!!!
Pieces of Me, a romantic thriller, will be out in ebook & print…