Got back yesterday from Mexico with the guy…twenty years together. Had an amazing trip. And I had a book out on Monday, but…well, we were busy. 🙂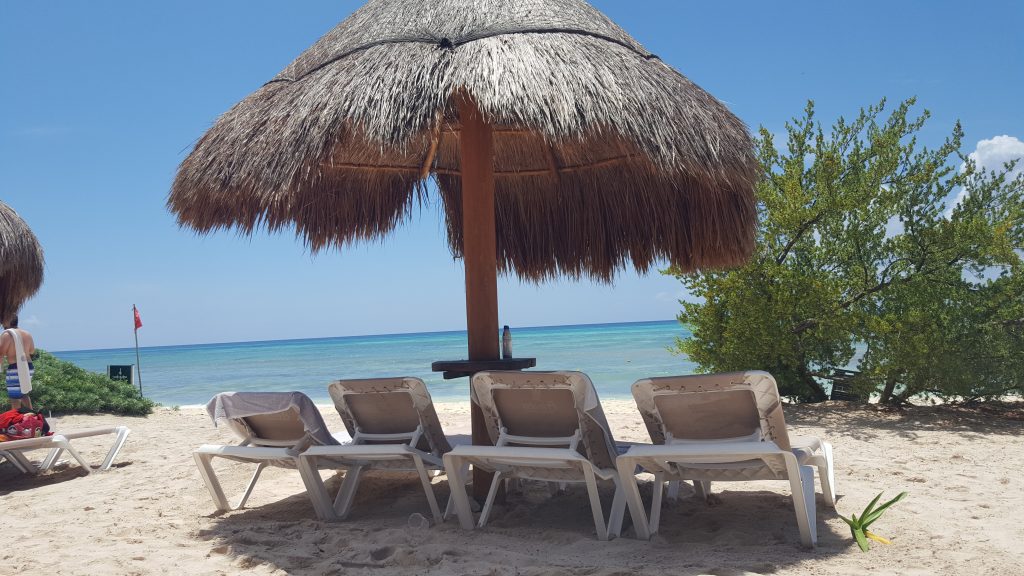 We had a blast and once I recover, I have a story idea, courtesy of a sweet old guy in the airport.
But for now…
Avalon
initially released in the Mythe and Magick anthology
The clock is ticking…
Born with a powerful psychic gift, Erin's entire life has been nothing more than a countdown. From the time she was fifteen, she's had one clear image in her mind—she would come face to face with a vicious killer before she was thirty.
He would die, but so would she.
With that sort of knowledge, having a life, falling in love…was there any point? No. But life and love happened anyway.
With time running out, Erin has to face the truth. She can't fight her heart, but can she fight the inevitable?
Seth fell hard for Erin, a fellow detective on the Avalon Police Department, but the woman he loved more than his own life did everything she could to keep him away.
When he discovers why, it's almost more than he can handle, but he almost lost her once.
He isn't going to lose her again.
*
"Are you going to tell me what's bothering you?" she asked quietly, tracing a path across his chest with the tip of her nail. Her lashes lifted slowly, revealing her pale blue eyes, warm and sleepy, as full of emotion as he would ever see them.
Catching her hand, he raised it to his lips, pressed a kiss to the inside of her wrist. "It's nothing, Erin," he murmured, dragging the scent of her skin into his lungs. Even as he lied, he hoped she would call him on it.
But she merely sighed and laced her fingers with his.
Frustrated, Seth disentangled himself from her arms and sat up, hanging his legs over the side of the bed, the cold floor beneath his feet, while he stared into the dark room. "Erin, I hate this."
Sitting up, securing the sheet around her breasts, Erin asked calmly, "Hate what?" But she knew. She had known before she had even heard him unlock her door that night.
It was over.
"Not being able to be with you every night," he said, getting to his feet. Snagging his jeans, he tugged them on before turning to face her. She sat in the huge bed, sheets tumbled, hair disheveled, her eyes clear and placid, steady on his. Just looking at her had a fist closing around his heart. "I hate trying to pretend that we are just casual acquaintances when everybody who knows us knows that's bullshit."
"Seth—"
"I need you with me, not just a few nights a week. Always."
Finally, finally, something broke that calm. The word always. Her eyes dropped away from him, and she tucked a lock of hair behind her ear. A sapphire stud glinted there, reflecting the dim light filtering through the window. "Seth, we've talked about this before."
Always? She didn't have always. She had only a handful of tomorrows left and he wanted always.
contains a bonus short story,  FREAK OF NATURE, previously only available in the EC Cavemen Anthology.