And yes, they did.  It's right there on their website. See? If you're on twitter, just follow #WWWriting or the #WWWriting hashtag.
FYI, I don't really write drunk.  It wouldn't be a pretty sight. But I'll be joining the ladies of Whiskey, Wine and Writing on Twitter for Tweet Chat on Monday, 9.14 at 8pm where we'll discuss…well, whiskey, wine and writing.
Specifically…we'll be talking about: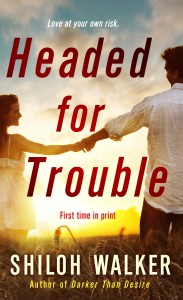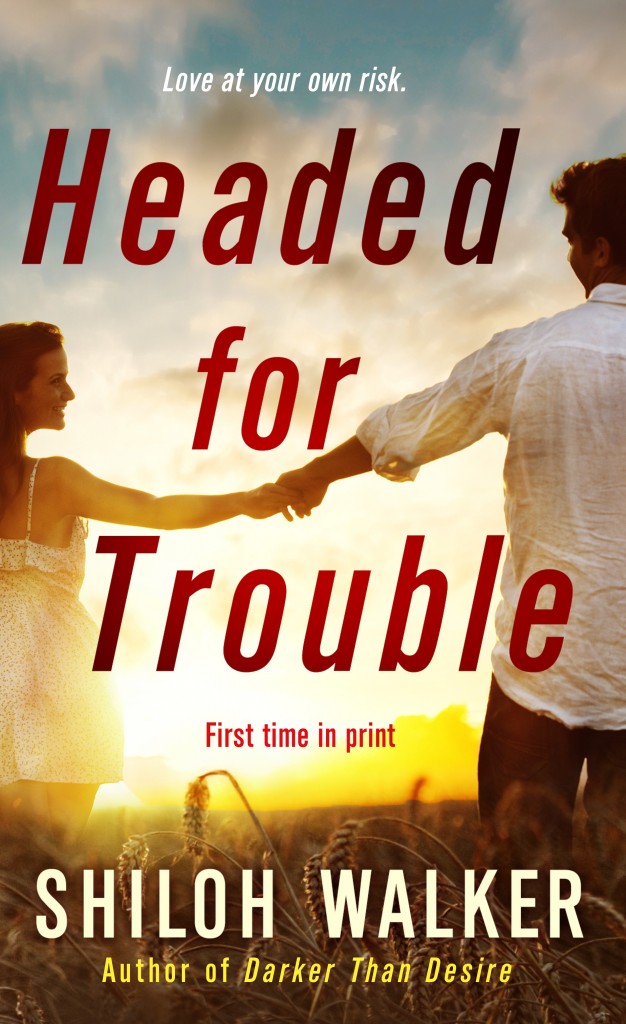 "You make me lose my head."
"Mine's about ready to come clean off." He rocked up against her, leaving no doubt about what he meant.
She blushed and he rolled, spilling her onto her back, careful to keep his weight off her.  "Since you're still thinking…" He kissed his way down her neck.
She shivered.  "Your beard tickles."
"That's what all the ladies say," he murmured.
She tugged on his ear.  "That makes me want to decide no."
"Ladies? What ladies…I've never touched another," he said, flashing her a wicked smile.
"You're a charming son of a bitch, aren't you?"
"I can do more than charm you, Neve."
Amazon | BN | Book Depository | IndieBound | iBooks