That is what vacation was this year.
The good parts… the sidetrip to Atlanta, getting my award… we also swung by Savannah and I got to see Bonaventure Cemetery.  See the pretty picture? Yes, I took it… that's a filter/edit thing I did with an app.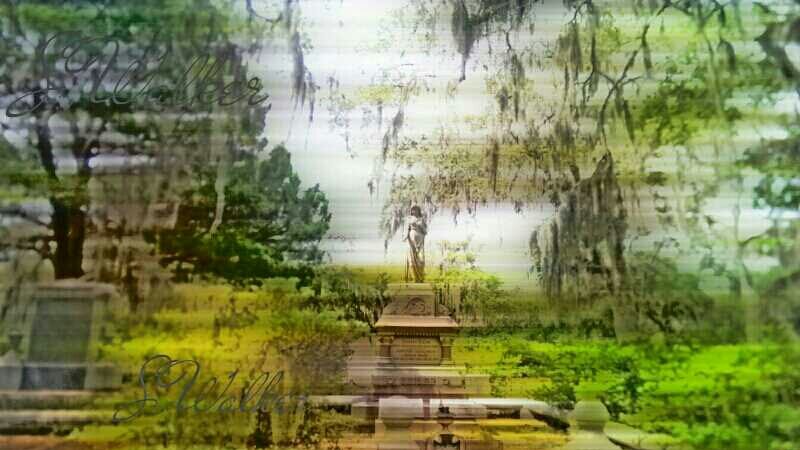 It wasn't until we left that things started to swing south.  The rain, I could have handled.
I had a whole list of everything else that went wrong, but in keeping with all the things that went wrong, my computer ate it.  I'm too tired to rewrite.  Just take it for me… it was awful.