Well… this little town took on a life of it's own… I guess that counts.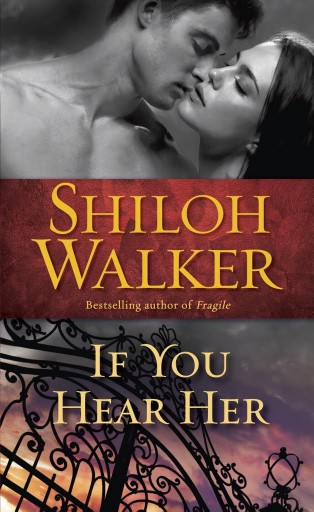 Dwight plucked the report from the folder, studying it.   "Go back out there.  Talk to her again.  Get the story one more time and do another walk through the woods.  See if anything changes."
As Jennings left the office, Dwight turned away and stared out the window.    Her story wasn't going to change.   He knew it.
A nice, quiet little town.  He wanted it to stay that way.
Yet he had that itch in his gut.
Something very, very bad was going on.
from If You Hear Her…in the Ash Trilogy