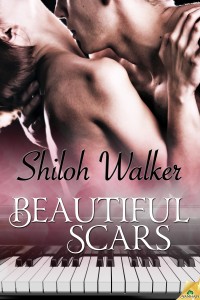 First. Random. Prize. Winner… pamk!
She posted…
going through hell by Gary Allen.
Pamk, you have two weeks to email me at shilohwalker2011 at gmail.com.
I'll be posting random snippets and giving away random prizes.  How to win? Just enter via the widget, and make sure you check back. 😉 Make sure you leave blog posts comments… that's the quickest and easiest way to enter.
I shouldn't do this, shouldn't be sitting here with him… Blood pulsed inside her veins, a hot, teasing sensation that was far more erotic that she could recall experiencing before.

His free arm caught her, pinned her in place.

"Just how did he make you feel? Did he make you happy?" he whispered.

"We gave each other what we needed," she said, trying for casual but failing. Her voice skipped, caught.

"No. You scratched an itch," Marc said. "I'll give you what you need. What you want… Things you probably don't let yourself think about."
Or if you want…you could just preorder…
Samhain | Amazon | BN | iBookstore
And now…for the contest…