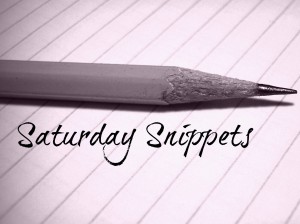 This week's theme!  My Baby's Got A Secret…hmmm.  Well, you'll have to figure out what the secret is once you read the book. Sorry, folks. No other info on this just yet.  It's erotic romance, contemporary, but that's all I got for you.
Coming in early winter from Samhain-ebook only.
She turned away and went to get her wrap and purse. Although she doubted she'd need it, she'd rather have it than not. Before she could pick it up, though, Marc was there and the fragile silk looked even more delicate in his hands. She swallowed and tore her gaze away from those long-fingered, agile hands. She'd always loved those hands…
Stop it, she told herself. He moved behind her and she closed her eyes, counted to ten.
As he draped the wrap over her shoulders, she reminded herself she could handle this. That she'd wanted to handle this. It wasn't a date even, right? It was just a night. One night with Marc and then it was done. The one thing she'd always wanted…she could pretend for a night that he was hers.
"Chaili…"