I'm not here. I'm in Michigan. Going to sign books. Come see me!
So, a bad boy hero. Hmmm.
The baddest I've got is the one who wasn't going to be one, and it's not really a romance.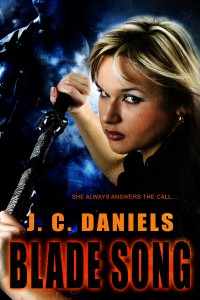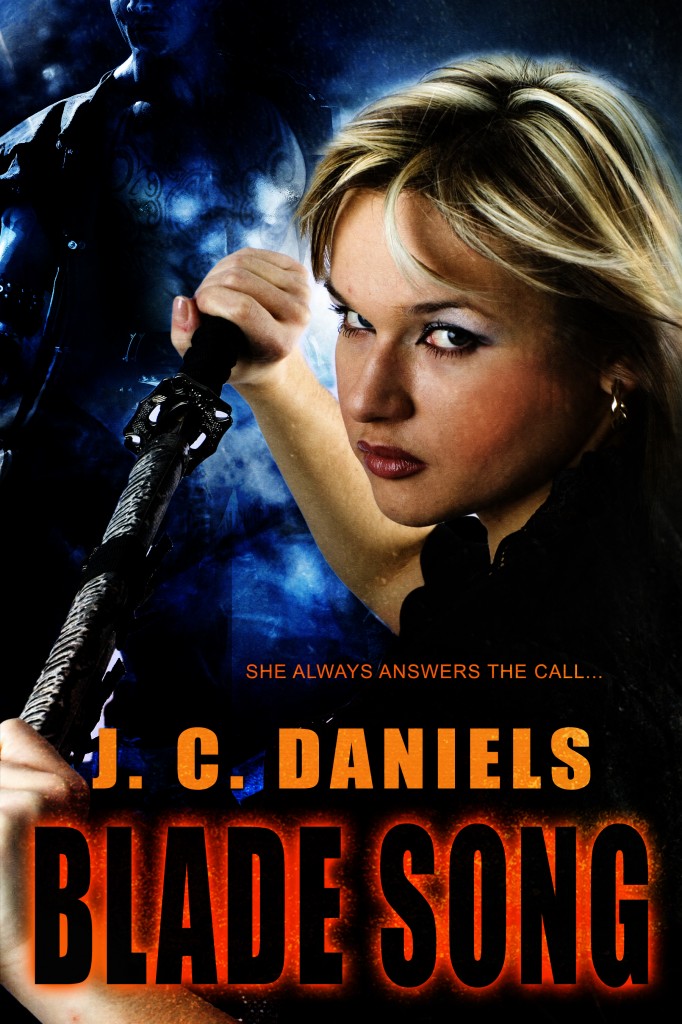 Okay, so he'd spoken two sentences there. "Okay…so what's with you?"
His hand shot out and I found myself plastered against him two seconds later. "You stayed."
"Damn it," I snapped, shoving against his chest. Hard and hot, my hands slid against the smoothness of his flesh without budging him an inch. "What did you think I was going to do? I barely even know where I am."
"You're a little fool," he muttered.
Then he buried his face against my neck and I shuddered.
"I never know when you're going to show sense or do something that will end up with you dead…or worse."
I could feel the heated puff of his breath against my skin and damn it, that shouldn't feel so good. It shouldn't feel so good at all.
Asshole. Territory. He was asshole. Territory.
I couldn't…
My breath hitched in my chest as he lifted his head, staring down at me with eyes that burned. Storm clouds shouldn't burn so hot. But his eyes did.
Couldn't breathe, couldn't breathe—
He dipped his head.
Oh, shit—
But he didn't kiss me…read more about Blade Song…
Also doing the midnight ride…
Megan Hart:Read in bed!
Leah Braemel
Jody Wallace
Eliza Gayle
Mandy M Roth
Lissa Matthews
Mari Carr
McKenna Jeffries
Myla Jackson
Taige Crenshaw
Delilah Devlin
HelenKay Dimon
Lauren Dane
Shelli Stevens
TJ Michaels