Want to help name the kitty?  I'm auctioning off the chance to name a cat…yep, a cat, in one of my upcoming FBI Psychic books.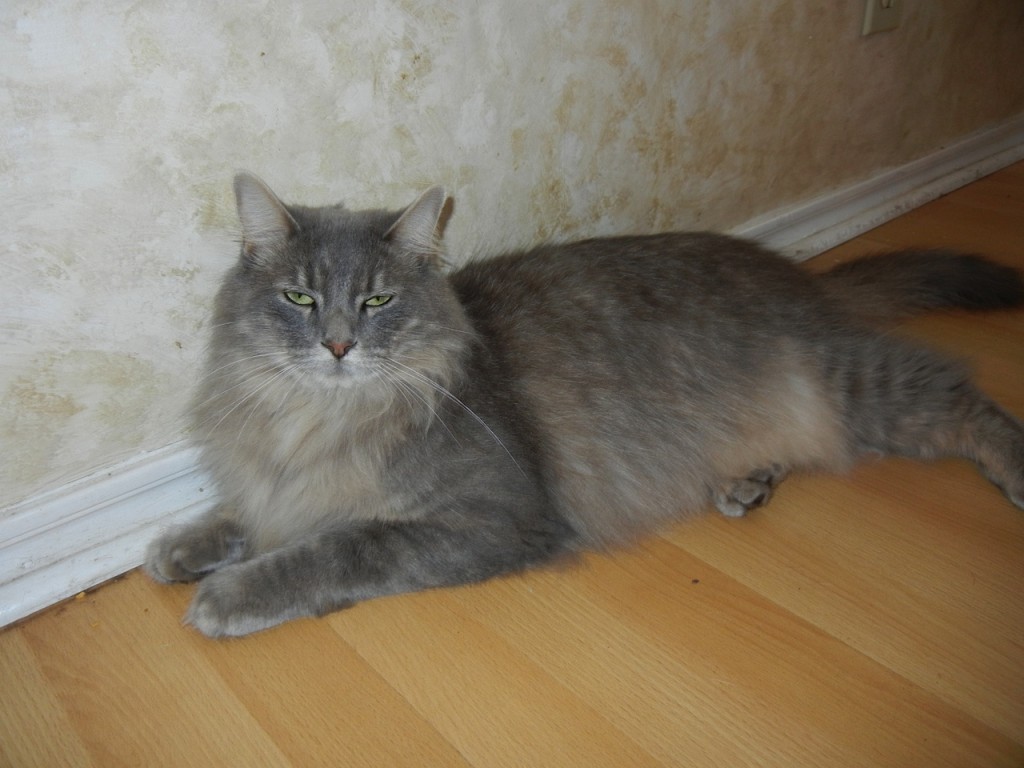 Image © to Ilona Andrews
You can bid on naming the kitty here.  The kitty belongs to Tucker, who is probably one of the coolest guys I've met in my FBI series.  You'll meet him in The Reunited.
You can bid here…
I'll be signing at the public book fair with Lori Foster's event this coming Saturday.
It's at the Marriott Cincinnati North in West Chester Ohio.  The bookfair on Saturday is open to the public. From the event schedule on Lori's site…
2:00 – 4:00 pm   BOOK SIGNING – open to the public
Sponsored by Barnes and Noble: in the hotel, outside the ballroom