Just a reminder…commenting here is not an entry to the contests! Check out the daily giveaways…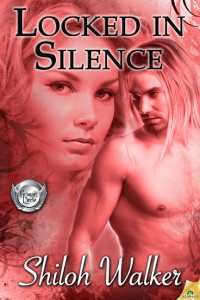 Dying is hard enough… coming back to life is brutal. 
Read more… 
Locked in Silence is due out on 9/20!  It's time for a Grimm Giveaway.
Starting soon, we're having Grimm guests… several authors are stopping by with excerpts, guest blogs, and prizes.
Commenting each day will enter you for that day's prize, and all comments left on the Grimm giveaway posts will be entered to win my prize…an angel wing pendant by Luxe Deluxe.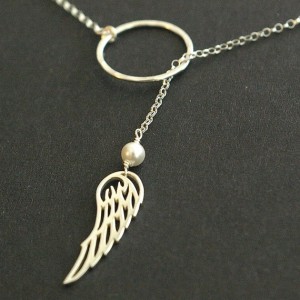 Naturally, my regular contest rules apply…make sure you read the disclaimer. Some are open internationally, some aren't.  FYI, my prize is open to international readers, so make sure you comment anyway…
Contest winners will be posted here at the blog and that is how you're notified, so make sure you check back.
Contest winners will probably be posted the week of 9/26/2011 and winners have two weeks to contact me.  Yes, even the guest post's winners have to contact me and I'll get you in touch with the author.
FYI, my contests are not to be posted on sweepstake sites, twitter sweeps, etc.  Should this happen, I reserve the right to end all contests without awarding the prizes.
Guests so far…