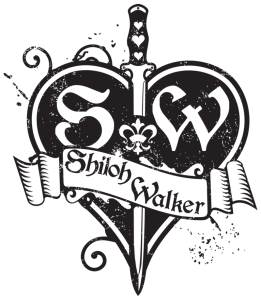 I got this name from Kelley while I was in the hospital-she doesn't have many details, but it sounds like the guys in this man's unit aren't getting much in the way of care packages or letters from home.
They need stuff like shampoo, men's body wash and snacks, etc. They can be sent to:
Sgt Derek Rusnak
1/3 H&S Co PAT Team 2
Unit 44015
FPO AP 96607-4015
If you want to check out the FAQ I put together on Soldier Care Packages, that should answer most questions.
Quick note: for the next one to two weeks, I'm not going to be online much-there were complications with my surgery and I'm going to be pretty slow bouncing back.  I doubt I'll check back much to answer questions-pretty please, read the FAQ page.  It explains what can be sent, what can't, what the guys tend to like in the packages, etc.  It answers most questions.
Nicole is helping out as much as she can, but she's going to spread pretty thin until I'm back to normal.