I spent most of the weekend feeling awful.  But the positive side?  It let me read.  I read three books.
I finished…(I got an ARC from Nalini...she's so good to put up with me.)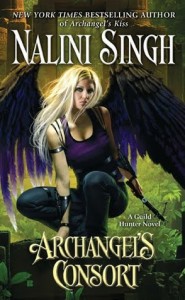 I started & finished by Sylvia Day…(this the first historical of hers I've read, and I loved it.)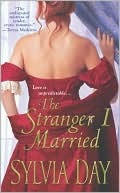 Also started and still reading…(Only the second book by Seanan Maguire that I've read, but I really like it. Second in the series…get Rosemary & Rue first.)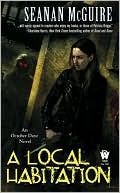 The last is straight UF, but it's really good.
Okay…that's it.  What have you read lately, and my deadlines have kept me crazy…I don't even know what's due out soon.  What do I need to be looking for?
Also, are you a writer…wondering just how an agent picks a client?  Irene Goodman of the Irene Goodman Literary Agency is holding a live webinar through Writer's Digest…info here (Yes, Irene's my agent…she's awesome, but I'm partial to her)