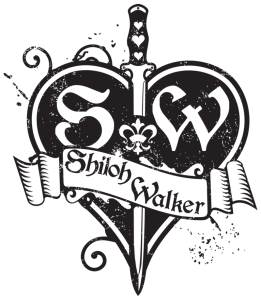 I'm still on the fence about RWA Nationals this year, possibly in 2012, I don't know.  I want to go, but um… damn, it's expensive this year.  What I might to do instead is hit some smaller regional things instead.  I'm looking at the Spring Fling in Chicago in 2012.  Maybe something non-RWA, either science-ficiton/fantasy focused for my paranormal or thriller/mystery for my romantic suspense books.
But…I've never really hit a whole lot of conventions or conferences, especially compared to some of my writer friends.  I've done RWA once, RT two or three times, and I usually hit Lori Foster's event in June and Lora Leigh's RAW.  That's about it.
Sooooo… you got any suggestions or ideas?  What are they and where are they…any help would be appreciated!
Also… my next Writes & Wrongs post is up at Romantic Times, about Goodreads & Shelfari.