Okay.. so it's an attractive couple.  I get that.
But…c'mon.
Let's retire them already.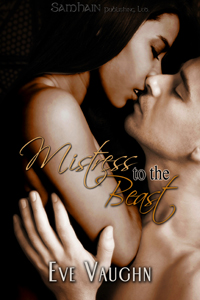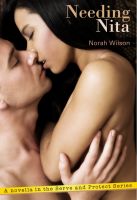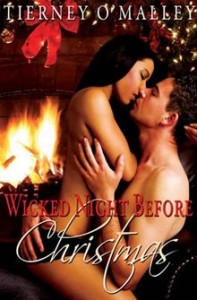 The good news is that all are different epubs-one is self pubbed.  The bad news… I'm pretty sure I've seen this couple elsewhere, too.  O.o  The image comes from a stock photo site.  I've actually seen it.  I bypassed it when I was shopping for photos because I've seen the couple before.  You see it too many times?  Well…they all start to look the same, those books.