Wanna have lunch with me?
I'm attending the Southern Magic Luncheon again this year and you can sit with me! (Act excited.  Some people think I'm fun. (-:  )
Tickets are on sale for a few more weeks. If you can, you should come.  It's a fantastic reader author luncheon.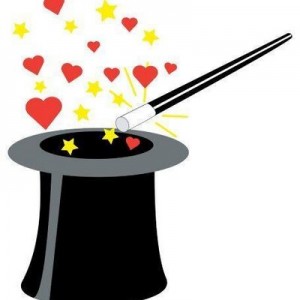 Details!
Saturday, November 7, 2015, in Birmingham, Alabama.
Info here!
image from SM's site