Kindle
So the blog tour for The Protected will be going up soon.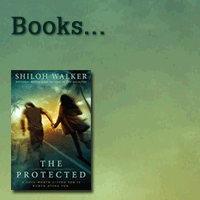 I'm still finalizing my list, but the blogs participating include
www.harliesbooks.com
www.lovetoreadforfun.com
http://www.read-love-blog.com/
http://nikkibrandyberry.wordpress.com/
http://lovetoreadforfun.com/
http://www.readingbetweenthewinesbookclub.com/
http://ramblingsfromthischick.blogspot.com/
http://www.urbangirlreader.com/
Prizes… there's a bunch.  Here's a pic.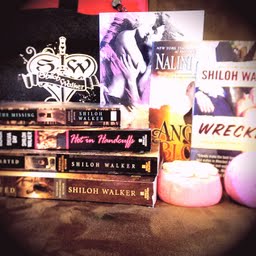 $50 GC to either BN, BAMM or Amazon
Signed copies the previous FBI Psychic books, including:
The Missing
The Departed
The Reunited
Hot In Handcuffs (includes the novella The Unwilling)
A Download of The Unwanted
A signed copy of WRECKED, a contemporary from Shiloh Walker
A tote bag
A notebook
Bath goodies from LUSH cosmetics
A signed copy of Angel's Blood by Nalini Singh
A unsigned copy of Games People Play by Shelby Reed
To enter, make sure you drop in on the blogs.
The first one is already up.  That's right here….
http://lovetoreadforfun.com/2013/08/protected-tour.html