The Wrecked Novels
Tattooed bad boy, a photographer, an author, a movie star and…well, the fifth one isn't talking…   Meet five heroes out to steal your heart.
∞
Wrecked
In the nineties, Abigale Applegate and Zach Barnes were the most beloved sitcom child stars in the world. Then they grew up and left Hollywood behind…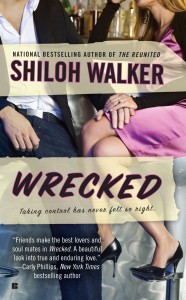 Whatever happened to Abigale Applegate?
She's been wondering the same thing.
With her Hollywood dreams long gone, Abigale now has a nice, neat, uncomplicated life—until the day her perfect fiancé needs to talk. Dumped, a little more than shattered, and totally confused, Abigale turns to Zach, her best friend since forever, to help her pick up the pieces. He does it with a gift—a copy of Wreck This Journal. She can vent her frustrations, and sketch out a new plan. Zach just hopes he's part of it. Because he's been in love with Abigale his entire life.
When the journal falls into Zach's hands, he discovers Abigale wants a new man. And fast. Nothing more than a hot distraction. Zach has a strategy, too. He's going to be that man. It's his last chance. Abigale might be out to shake up her life, but Zach's out to reinvent it. Now, all he has to do is convince Abigale that life can go as planned.
Razed
Tattoo artist Keelie Jessup can handle that someone else has claimed the man of her dreams. She's just not pleased with her remaining options…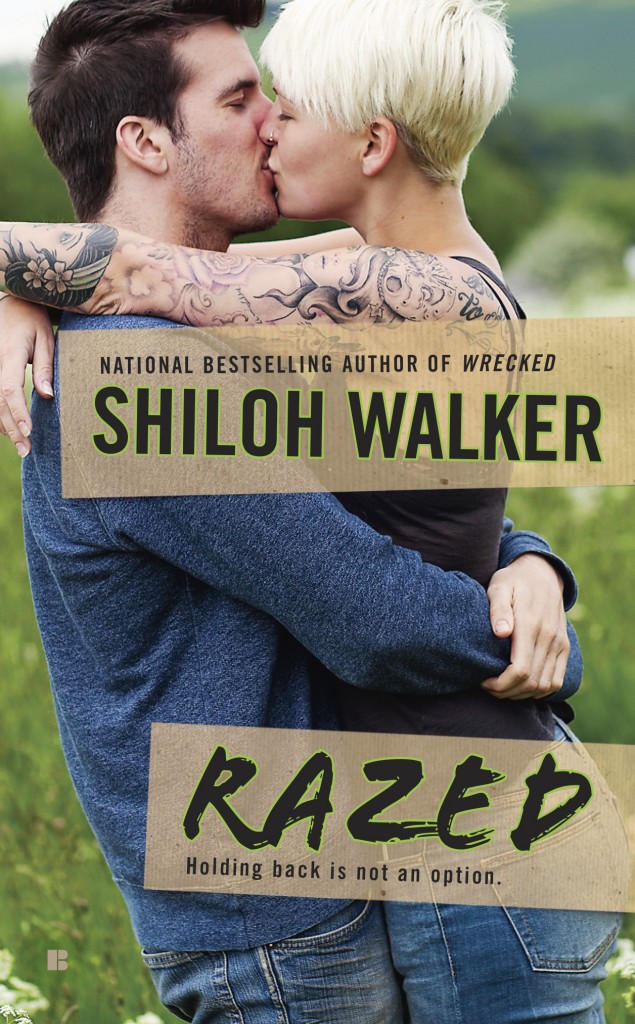 Keelie doesn't believe in the "perfect man." But the men who are worth the trouble are usually taken—like her business partner Zach Barnes. After a string of bad luck and the lost chance with Zach, Keelie decides that maybe flying solo—and living with suppressed desires—is the key to happiness.
As a photographer, Zane Barnes has an eye for the human form, and his eyes can't get enough of Keelie's curves. Unfortunately, Keelie is like most women—always fawning over his little brother, Zach. Zane is about ready to give up, but then a few stolen moments at his brother's wedding have him thinking maybe there's a chance there after all. Now he just has to prove that the perfect man doesexist…for her.
Busted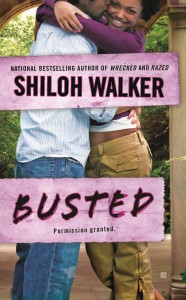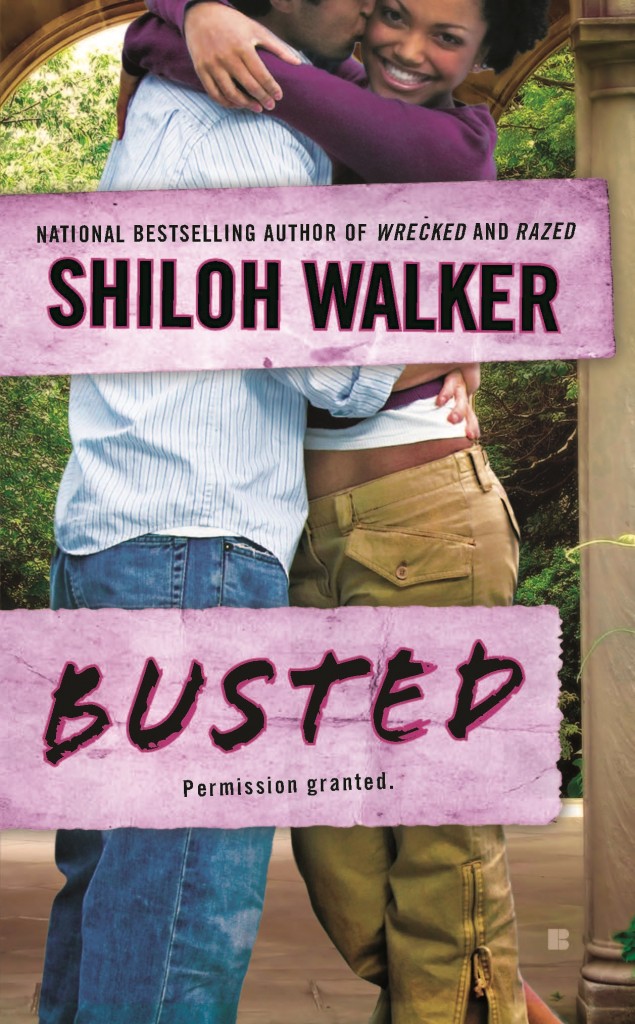 From the national bestselling author of Wrecked and Razed comes an emotionally charged story of undeniable passion and life-affirming love…
Like his brothers Zach and Zane, Trey Barnes thought he had found the love of his life. But fate had other plans. A widower who's had to raise his five-year-old son on his own, Trey has not allowed himself to be with another woman. Until he meets Ressa Bliss at—of all places—a children's library program. The beautiful librarian is wonderful with his son, Clay, but every time Trey even considers asking her out, he is tortured by guilt.
Fate is indeed fickle. When the two meet again at a conference, this time the attraction is too powerful to resist. But is their connection and passion strong enough to survive Trey's deep inner torment?
Ruined
From the national bestselling author of Busted and Razed comes an unforgettable story of a love that transcends tragedy…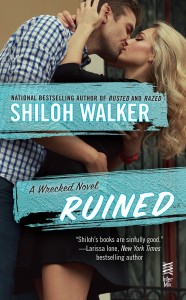 One of the Barnes brothers, Sebastien has always felt blessed. Not only does he have an amazing family, but he's become a Hollywood golden boy who has everything he's ever wanted—with one exception. He's had a thing for Marin since he was a kid, but when he finally summons the courage to ask her out, she turns him down. Marin is ready to settle down, she wants commitment and stability, and Sebastien is still too much of a playboy, caught up in the wild life of the spotlight.
Still reeling from the rejection, Sebastien's luck runs out later that night when he saves a girl from an assault. The shining knight role fits him just fine, but his armor—and his perfect life—become tarnished when the near-deadly attack lands him in the hospital. Physically scarred, he gives up acting and retreats from everybody.
If anyone can pull Sebastien back from the abyss, it's Marin. But first she has to convince him that beauty is not only skin deep…