Information on the latest new releases and upcoming projects. Looking to stay up on all the latest? Join the newsletter, follow on Facebook or Twitter.
Coming Soon
Spectre
A Patreon-Funded Title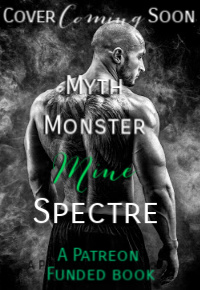 Erotic Romance…with a menage twist
Lacey's Game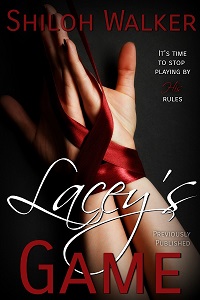 Friends to Lovers
Cocksure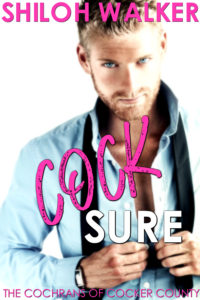 Psychic Romance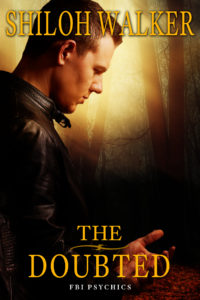 Looking to stay up to date?
Join the newsletter