Looking for gifts for the geek girl? Or for yourself?  Here are some fun ones.  The first is a given.  Almost all of us love chocolate, right?
FYI, Vosges is a little more pricey than regular chocolate
and so worth it…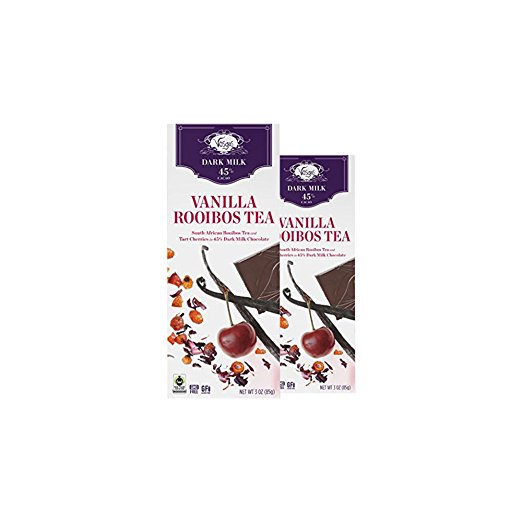 Every year, I tell myself I'll Get It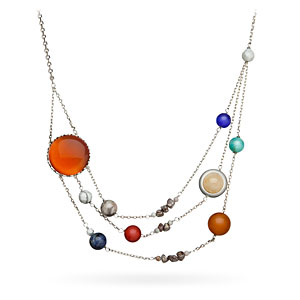 For the book loving geek…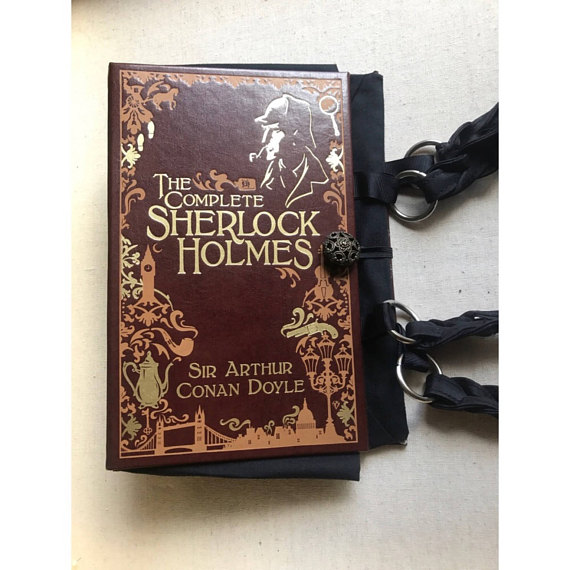 A Whole Store Dedicated To Booklovers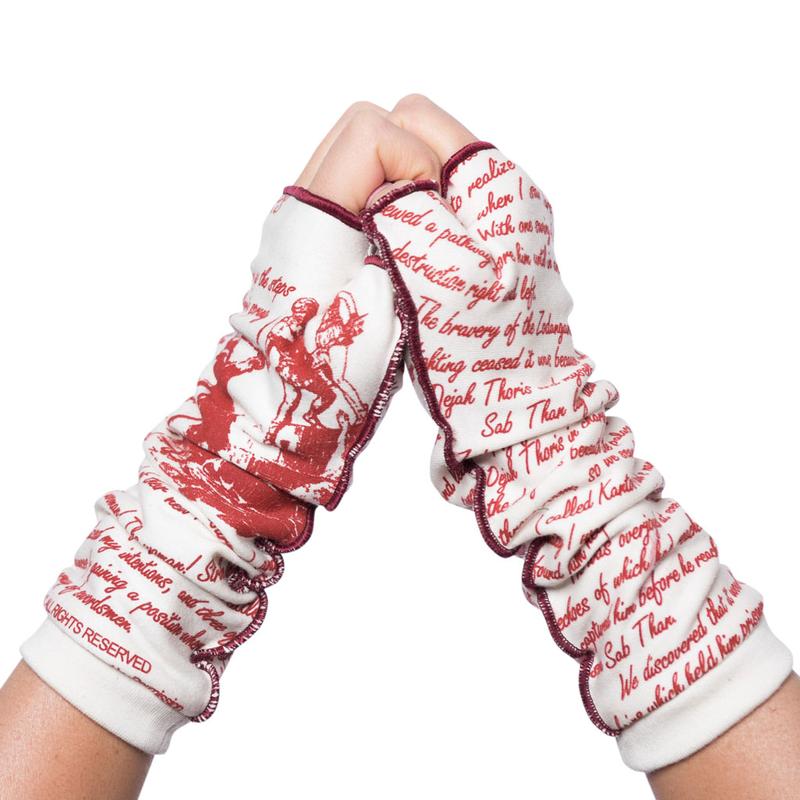 During The Holidays, We Need More Of It, Too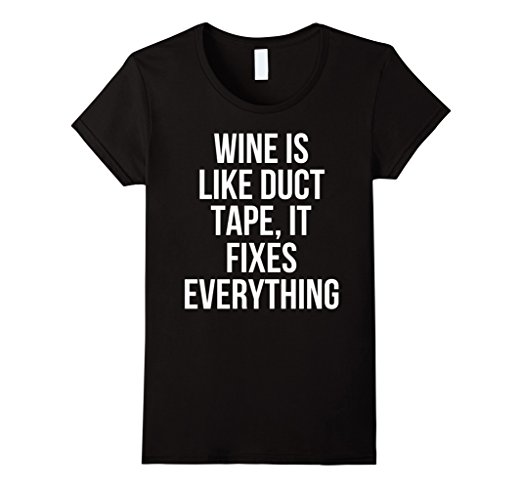 I Love It When They Have The Women's Fit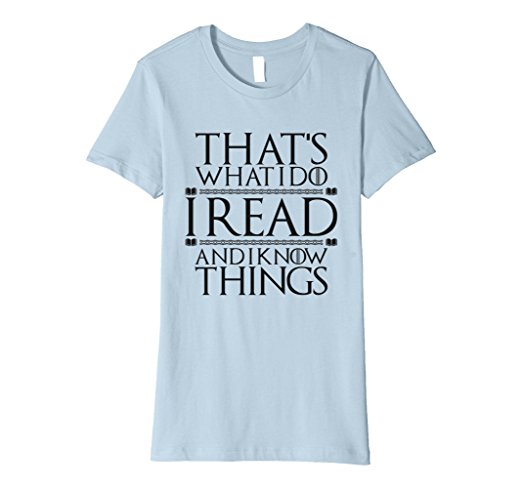 Beep Boop Beep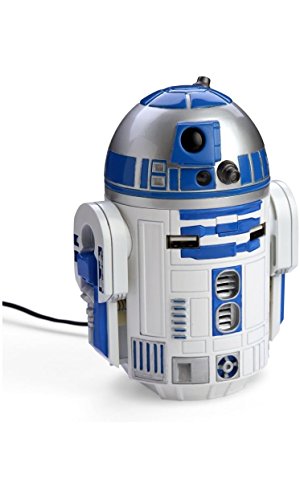 If You Don't Love R2, I Don't Know You
Okay, THIS Is AWESOME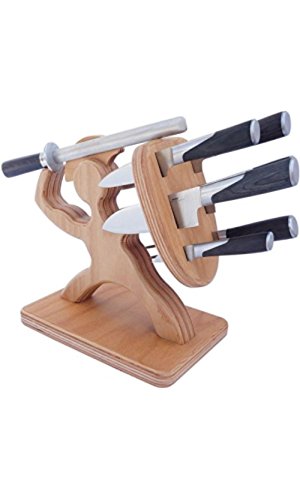 I Am Sparta!!!
Have you found any unique or fun gifts during your browsing?