Diva is now in college-saving mode.  She has been accepted and has some money coming in via scholarships, but she's also looking to hire herself out for drawings.
Some people have seen her stuff before, but she's gotten sooo much better…and she was good to begin with.
Here's an older sketch she drew for me.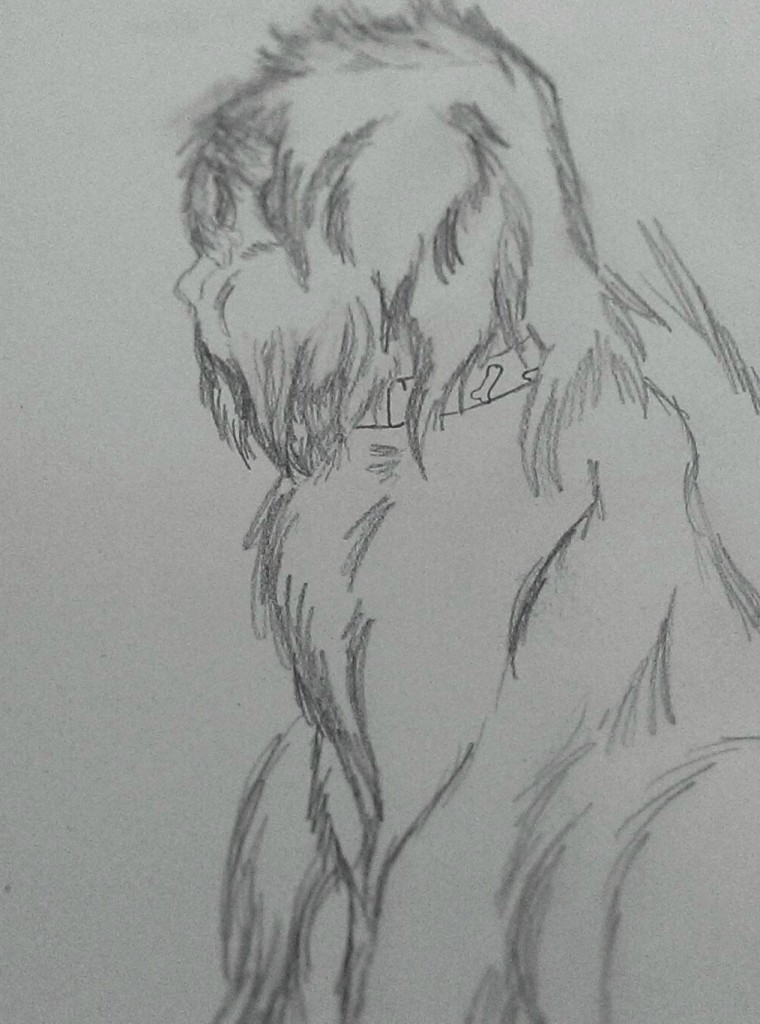 Here's one of Kit, chibi style.  FYI… she hates doing Chibis, but I might be able to talk her into it.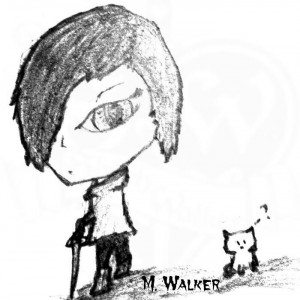 And here's her one of her latest…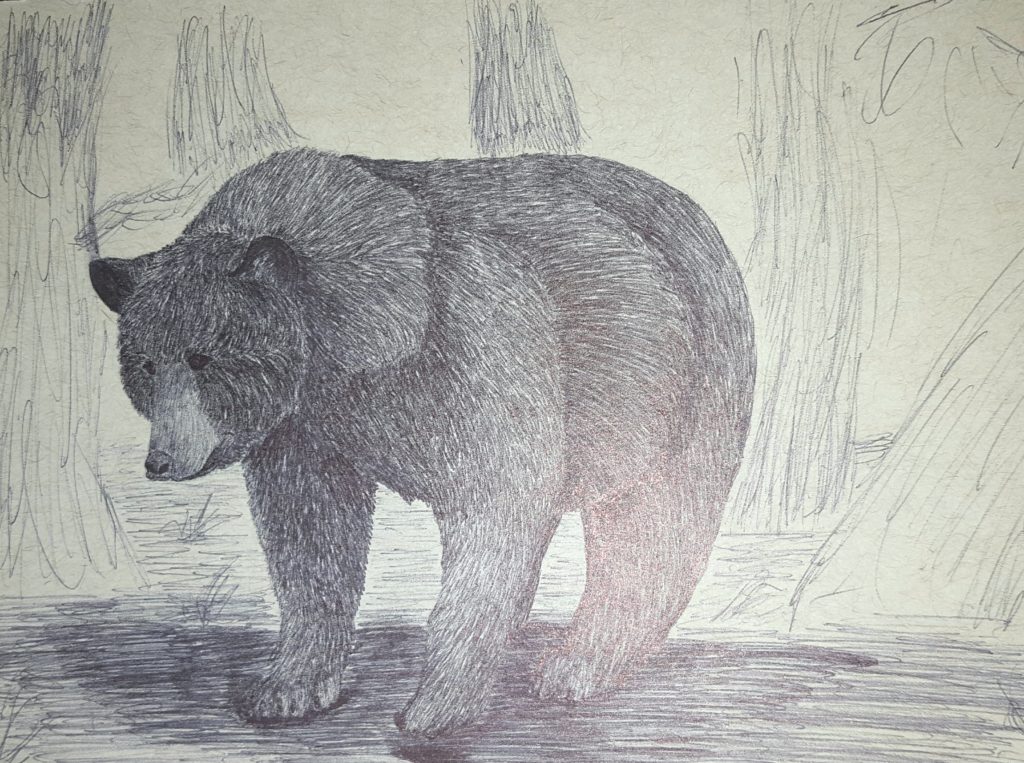 She's more into animals, as you can see, than anything else, although she does do weirder stuff… the alien from Alien is one of her favorites to draw.
The more time she spends on it, the more she charges, but nothing is over $40-$50.
A sketch like the dog would be $15-20.
More involved pics would be $25-$35.
Something like the bear? About $45.
If anybody is interested, let me know…