I haz covers… Wanna see?  Just look below the cut.
This is the next Grimm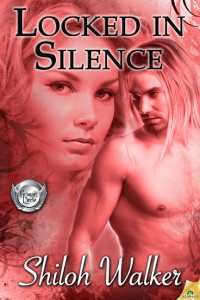 I don't have an excerpt posted yet,I don't think, but I'll get one up soon.   Well, actually, there is one posted in my forum, here…
And the next one, (I admit, I grinned very, very big when I saw this one)…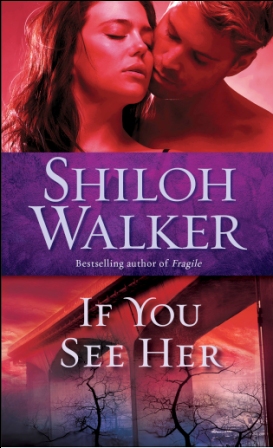 This one is book two in the RS series, and there's an excerpt posted here.  They managed to nail the look of both the hero and the heroine with this one.  I love it.